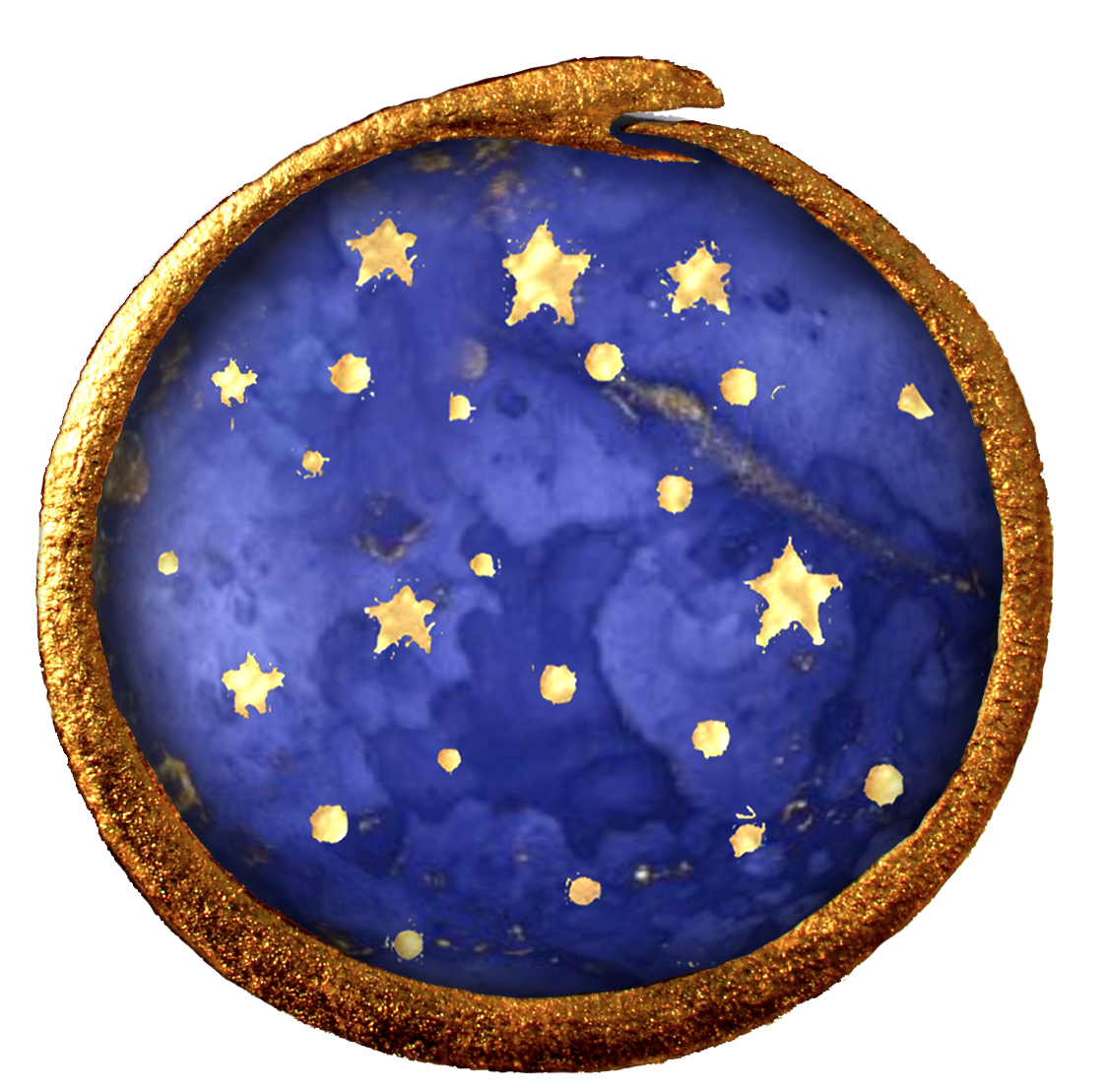 The Dreamtime Earth network of artists, researchers, and educators, combines shamanic practices and traditional medicine knowledge with teachings and experiences from recognised leaders in the scientific community.

Our approach to well-being, happiness, creativity and innovation is based on the idea of 'embodied intuition', which expands the classic western approach to psychology with insight that is accessed through the physical body in movement. Our model for channelling information from Dreamtime and make it available to decisions in ordinary life is empowering a new generation of writers, dancers, musicians, movement instructors, illustrators... creatives and inventors from all backgrounds, whether in their role of artists, teachers, students, or coaches.

Come experience our workshops as a treat for yourself, to enhance your well-being, and to find personal guidance. Integrate the exercises you learn to your practice, and run sessions of your own to advance your career. Combine them into a full blown curriculum, and become a certified Dreamtime Earth Facilitator!
A REVOLUTIONARY WAY TO ACCESS INTUITION AND SYNCHRONICITY




Ph.D. research and shamanic knowledge combined



A revolutionary way to access intuition and synchronicity

Learn to listen to your body and discover your hidden senses

Look at the bigger picture for guidance on real-life situations

Set and achieve goals using insight from Dreamtime

Put your dream projects and heart's purpose first.

Drop into deep healing states by fully inhabiting your body

Learn simple exercises to help others create the blossoming life of their dreams.

Ideal complement for movement teachers, coaches, artists, educators...

THE DREAMTIME EARTH CURRICULUM PROPOSES A REVOLUTIONARY WAY TO ACCESS CREATIVE IDEAS AND WELLBEING THROUGH INTUITION AND SYNCHRONICITY.

FOR LEGAL PURPOSES, ALL MATERIAL RELATED TO THE COURSES IS TO BE CONSIDERED AS GENERAL PURPOSE, AND IT DOES NOT CONSTITUTE INDIVIDUAL ADVICE. PARTICIPANTS IN THE COURSES ARE SOLELY RESPONSIBLE FOR HOW THEY USE AND INTERPRET THE KNOWLEDGE IMPARTED.

DREAMTIME EARTH TAKES NO RESPONSIBILITY FOR INDIVIDUAL INTERPRETATION OR ACTION, WHICH SHOULD NEVER BE USED IN PLACE OF PROFESSIONAL ADVICE WHETHER LEGAL, MEDICAL, BUSINESS OR FINANCIAL.
Why Dreamtime?
The Dreamtime Earth approach suggests that there is a hidden layer of reality around us, and inside of us, and they communicate with each other. And what they tell each other can be made visible only through intuitive aspects of consciousness. Such perspective constitutes a common thread which connects many traditional cultures across geography and time.
The word 'shamanism' can be derived from the Tungusic word šaman, meaning "one who knows"
*
. One of the important roles of the shaman/ess in all traditional cultures, is to help the process of taking very practical decisions which lead to the well-being of the individual or the community.
The word 'Dreamtime' refers to the Aboriginal understanding of the creation of the world, and the beginning of knowledge, from a dimension which is possible to access only through a subconscious and transpersonal web of connections between humans, animals, plants, stars, spirits, and so on
*
.
In our courses, we explore Dreamtime as a dimension from which it is possible to reveal 'hidden' qualities of the events we observe every day that are not included in the descriptions made with the language of the rational mind and its logic.
You might have experienced access to information from Dreamtime through many different names: meditation, channeling, dreaming, day-dreaming, repetitive movements that put you in a state of trance, going for a walk, going for a run. Images that come to you when you take a shower, wash your teeth, stand in front of the refrigerator with the door open in your hand...
Our Dreamtime Earth curriculum has been developed after several years of practice which have defined the foundational elements in the original Ph.D. research that supports our methodology.
Each unique 28-days training immersion offers many opportunities to access Dreamtime journeying for any level of participant, regardless of your background and previous experience.
You will learn how to recognise feelings in the body which connect to different aspects of synchronicity. This, in turn, will reveal a hidden meaning in all things and situations of your life.
Although people come to discover powerful new exercises that they can use for themselves. Oftentimes, participants learn how to integrate these exercises in group classes, and individual sessions, with their students, and their clients.
Where to begin?
The Dreamtime Earth curriculum is an ideal introduction to embodied intuition for all yoga teachers, dancers, massage therapists, and other somatic and movement professionals who wish to add a layer of intuitive knowledge to their practice.
The ideal course to start your Dreamtime journey is
the Pathfinder - Initiation program
. Our Pathfinder program has been designed to integrate a selection of exercises and intuitive strategies which are easy to apply to everyday situations. This provides an immediate feeling for the methodology, and a practical approach to information from dreams and visions.
The '
Breathflow Rituals'
program, '
Pelvic Floor
', and '
Your Voice, Your Heart
', are thematic explorations where the participants investigate more in-depth how to work with embodied intuition connected to a specific area in your body.
The four above-mentioned courses are open to all levels of participants, and can be particularly interesting if you already resonate with a topic for personal reasons.
The '
Keeper of Dreams
' course, offers an advanced curriculum for participants who have already experienced at least 2 or 3 Dreamtime Earth courses before.
In each of our 4-week training immersions, you will experience dream journeys and embodied intuition for your own guidance.
You will also learn the basic steps of the practical exercises, and teach them to others, so that you can feel comfortable using them again when you need it. Participants often mention they value this step in the process as an opportunity to connect with feelings that they frequently perceived, yet they could hardly communicate in a language that felt right.
Much to this purpose, you will have access to audio, video, and written references that integrate your visceral and intuitive experiences with information from research in western modern science, as well as traditional medicine knowledge.
Since 2012, the Dreamtime Earth methodology has empowered many projects for personal and professional well-being, creativity, social impact, innovation, and education worldwide.


HERE ARE A FEW IMAGES FROM OUR EVENTS IN
LONDON, KEFALONIA, HELSINKI, BARCELONA, NURRI, SHANGHAI, TALLINN, CAIRO, ZAGREB...

Small heading 1
A few quotes from individual sessions with our facilitators
I went into 'the healing room' to try something different. Mostly because I was curious and it seemed like fun.
I would never expect the effects of the session would be so palpable, so visceral, so subtle and yet profound at the same time. Although I stayed for almost a full hour, I wanted to do more and dig deeper into my subconscious...
I felt a little bit like I was in a Harry Potter story!


I.K., Tallinn, ESTONIA
You need the right place, the right time, and definitely the right person to create this kind of personal and deep experience. I did three sessions at Wellco Wellbeing. and each time It was incredible to feel how
shifting away from limited patterns in my body allowed me to release old memories connected to the emotions that came out.
I felt surprise, serenity and happiness.


A. L., Barcelona, SPAIN
Emotions, feelings in the body, words, and moments of deep relaxation were all spontaneous parts of a continuous flow coming straight from my subconscious, as if I were looking at myself 'from the inside'. The movements, the instructions, and in general, the connection between the different stages of each session felt very unexpected, yet also very natural. I loved it!


S.H., UBUD, BALI
START YOUR DREAMTIME JOURNEY TODAY




Click on the course cards below for more information on our thematic programs.



CURRENTLY ACCEPTING RESERVATIONS FOR
THE PATHFINDER
TRAINING IMMERSION -
LIMITED ADMITTANCE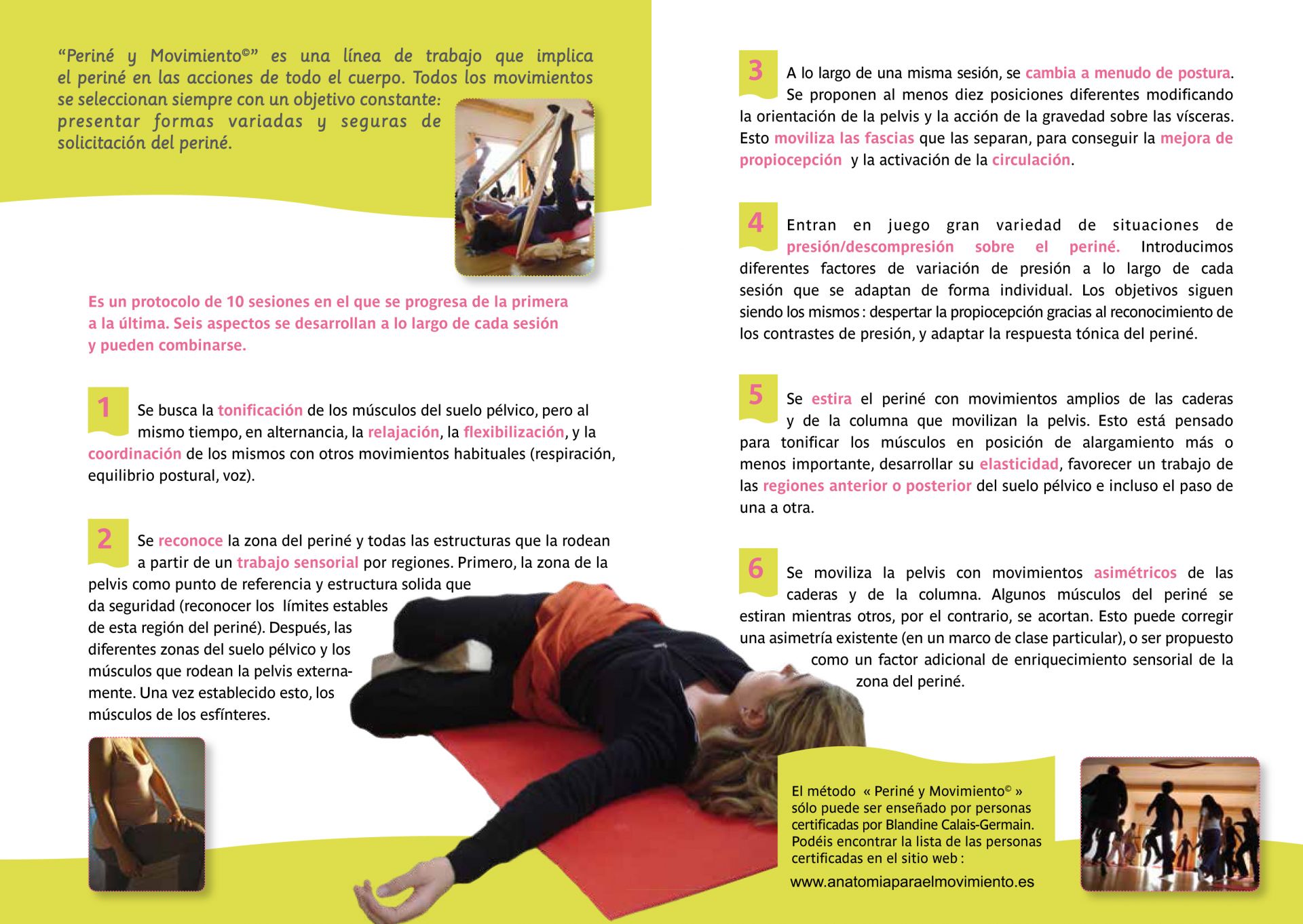 Método Periné y Movimiento®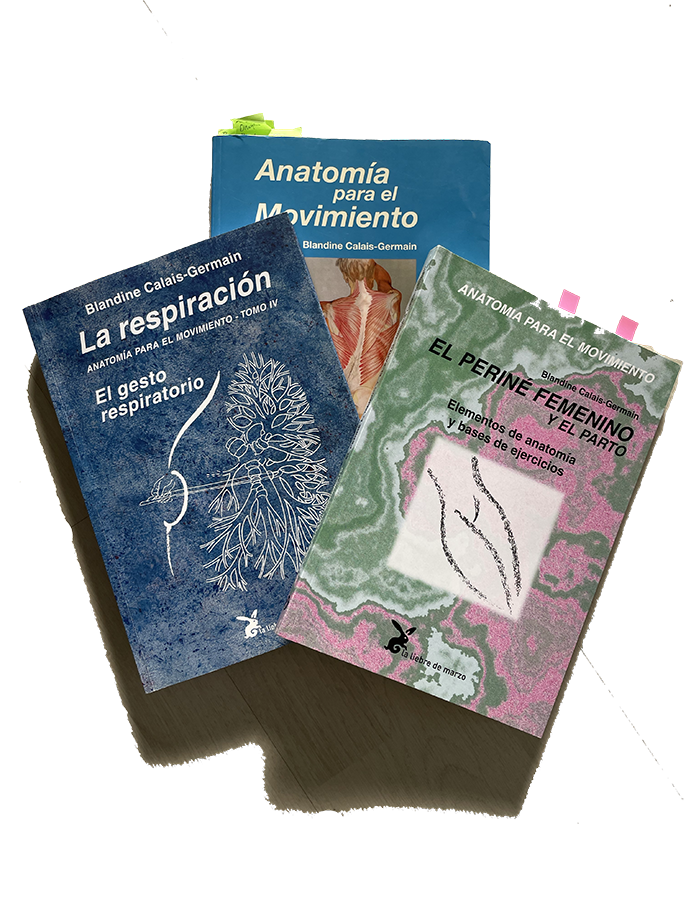 LIBROS y CURSOS DE LA ESCUELA ANATOMÍA PARA EL MOVIMIENTO®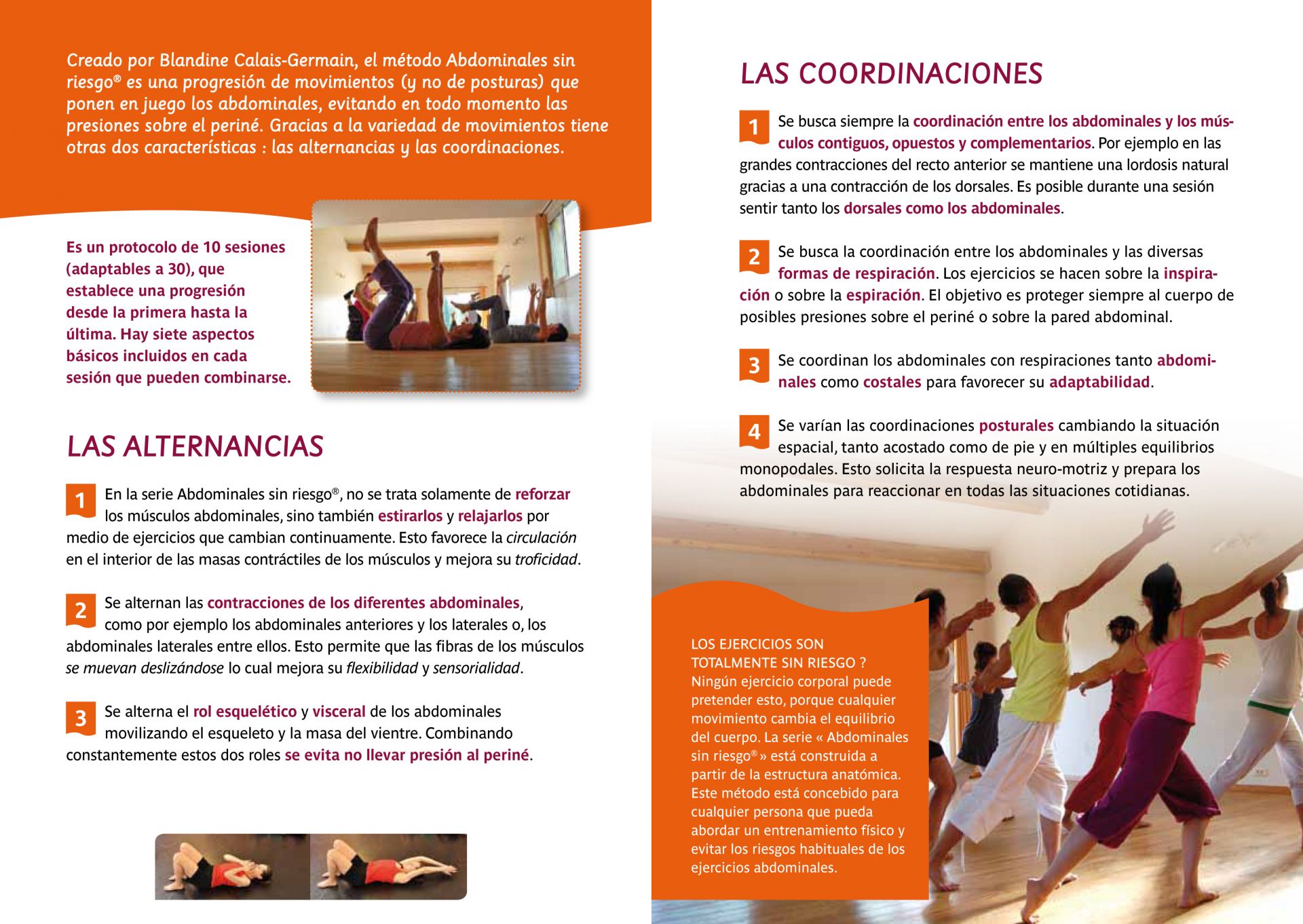 Método
Abdominales sin Riesgo
®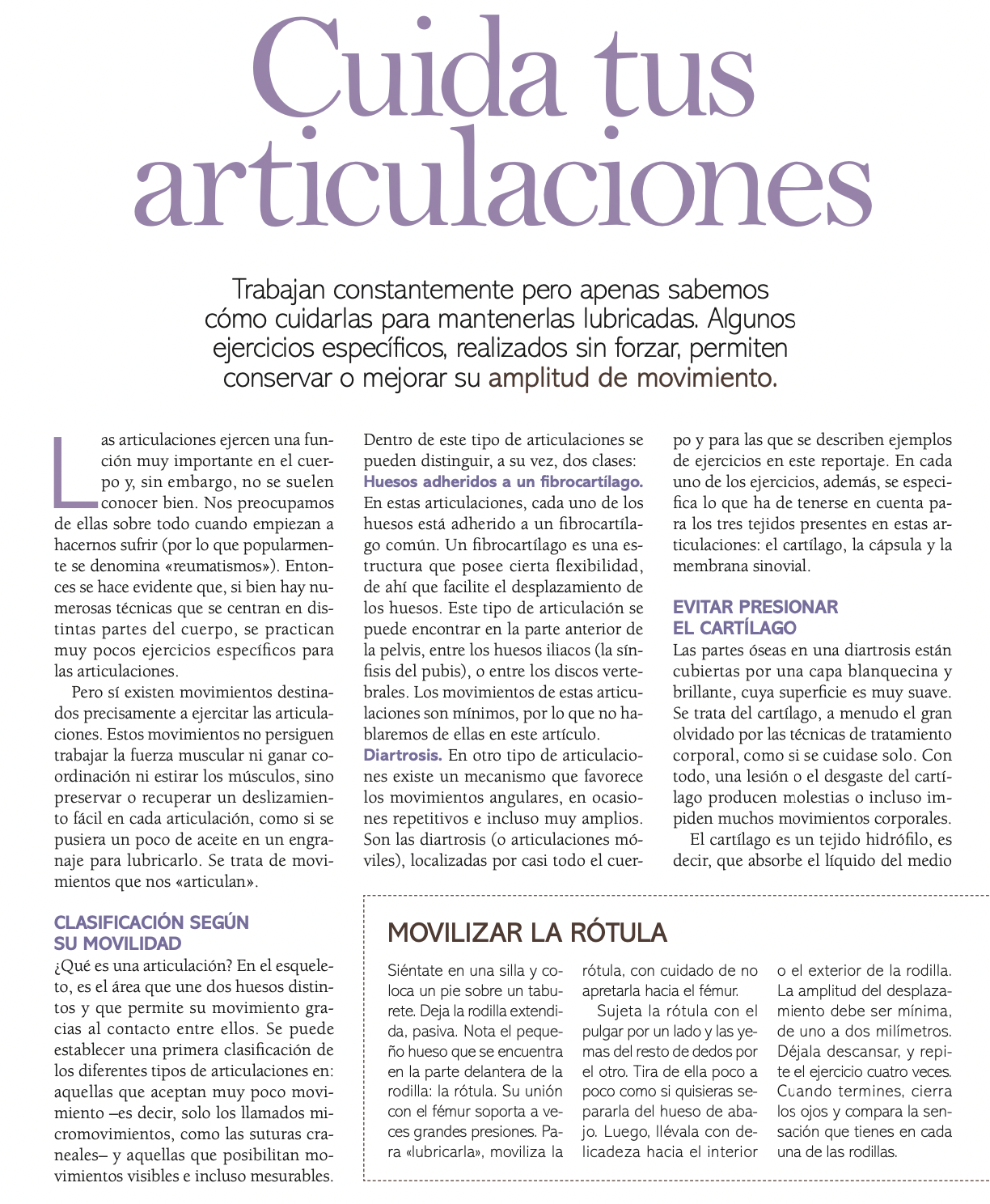 Extracto DE UN Articulo EN LA REVISTA CUERPOMENTE N. 232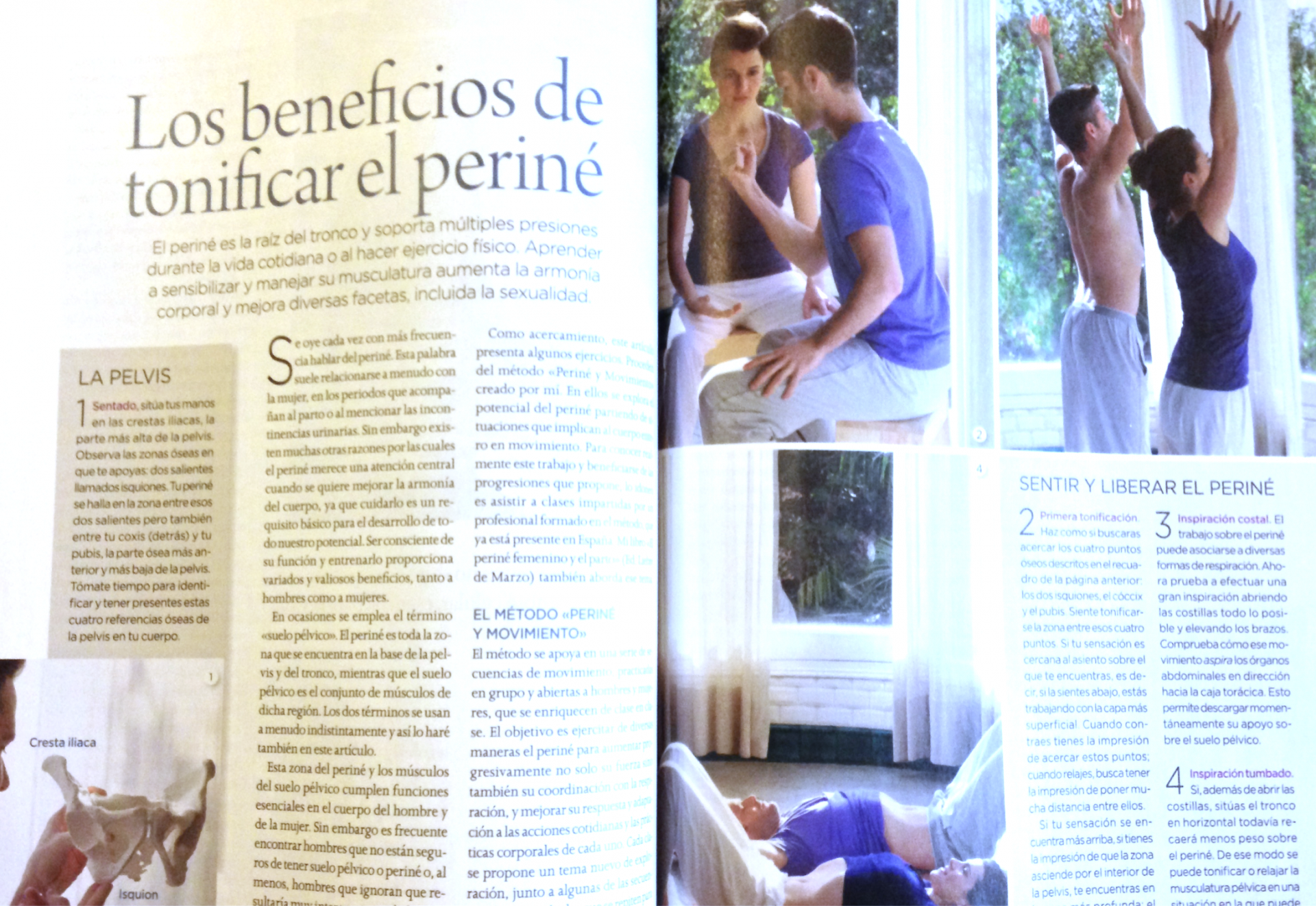 Extracto DE UN Articulo EN LA REVISTA CUERPOMENTE N. 263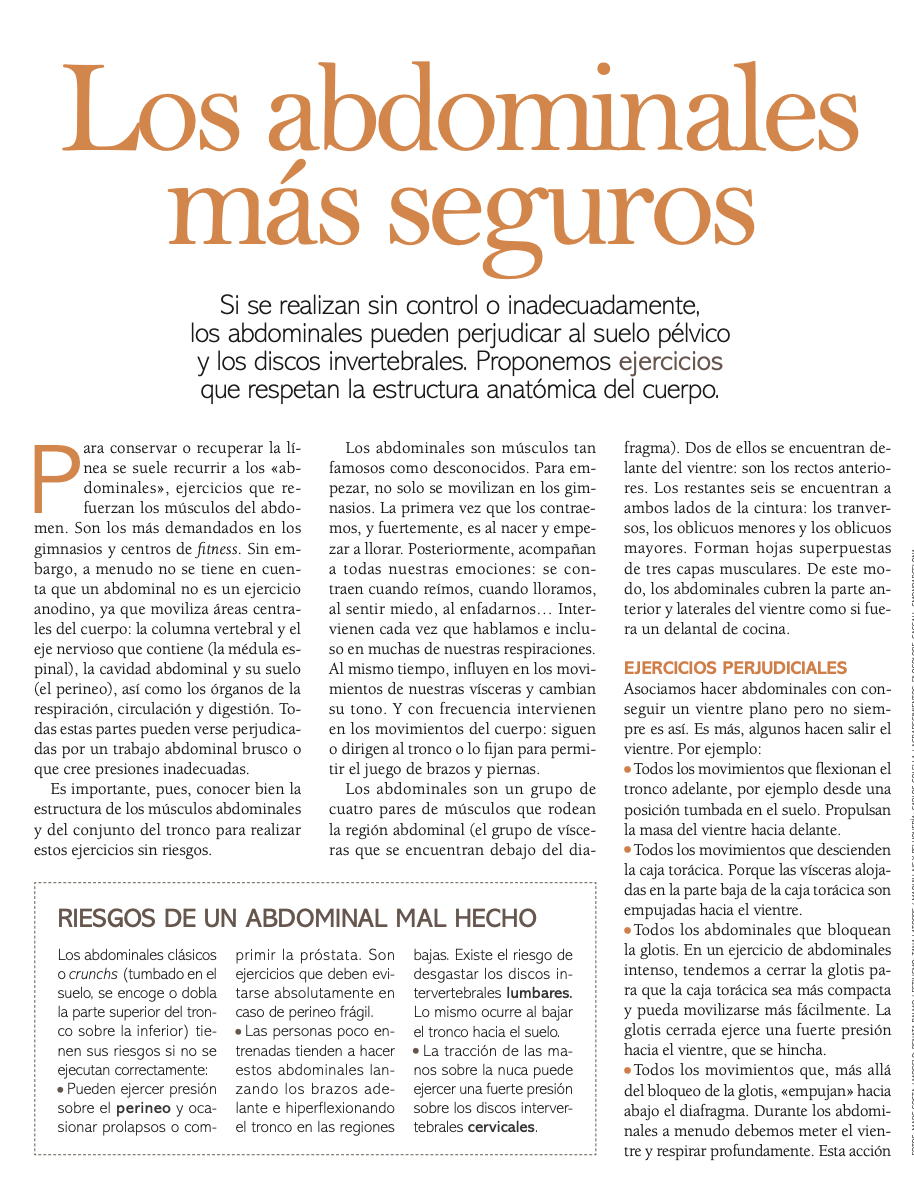 Extracto DE UN Articulo EN LA REVISTA CUERPOMENTE
Created with