THE DREAMTIME FORTUNE DRAW!
All you need to do to participate, is tell us the story about a good action that you are going to do in the next few days. It should be something you would not normally do, otherwise it does not count as an exceptional deed. You can help someone you know who is not a stranger, but when you do it, you should feel you are really stepping out of your comfort zone and trusting the dream trickster that this action will bring hidden serenity and happiness from a place you could not reach in any other way.

Pay attention to your intuition in the following minutes and days after it's done. What images come to mind? What feelings? Did you connect with some specific memories from your past? Did you notice some parts of your body react in an unusual way? (you feel more relaxed, your voice is stronger, you move with more ease...) Write your impressions on a notebook. This is your dream journal, and your Dreamtime journey starts here...

Please use the TELL US YOUR STORY field in the application form to tell us a little bit about yourself and your good action.


Results of the draw will be announced on this page and in our newsletter on the new moon of the ...



*BY PARTICIPATING IN THE DREAMTIME FORTUNE DRAW, YOU ACCEPT TO RECEIVE OUR NEWSLETTER.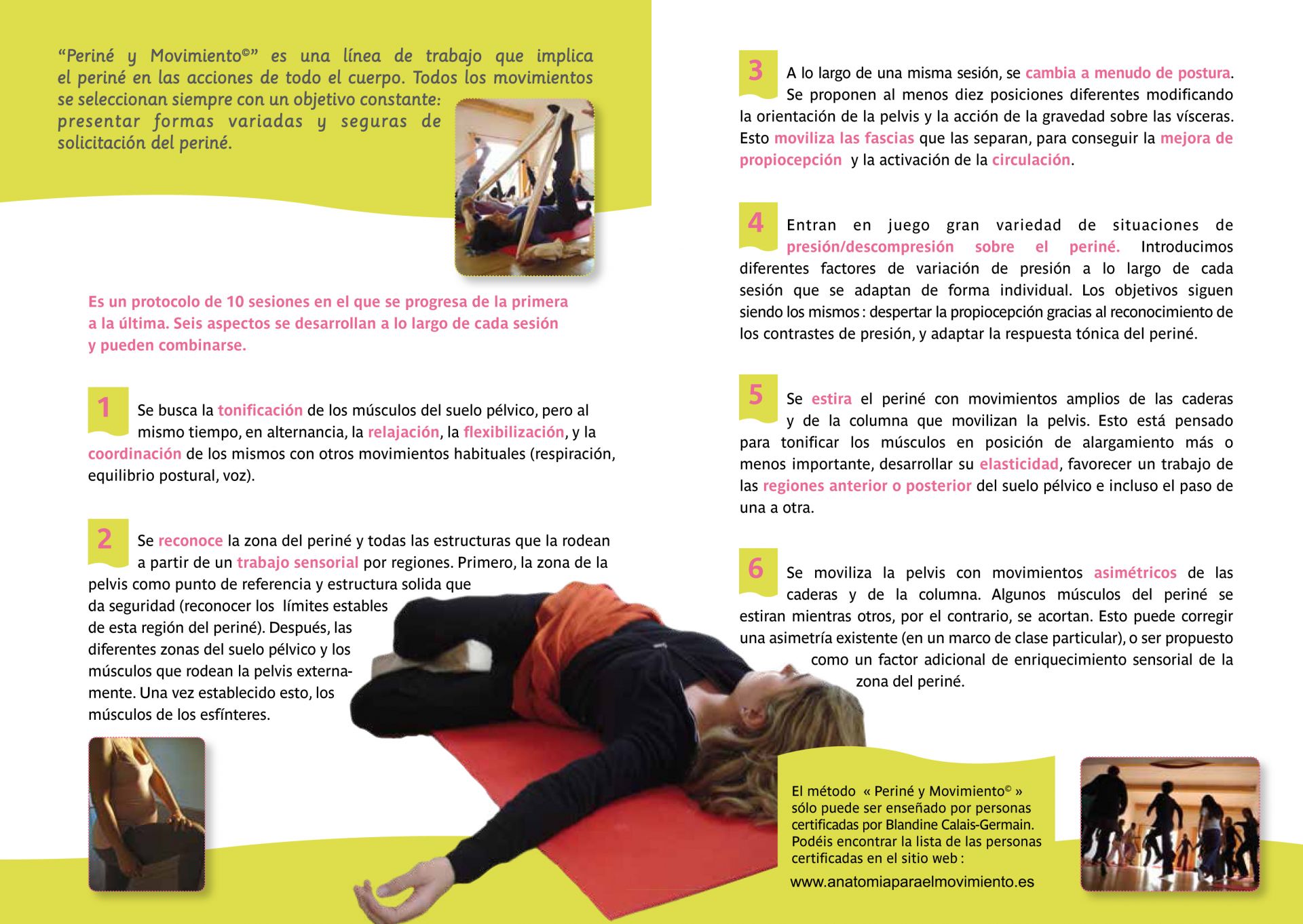 Método Periné y Movimiento®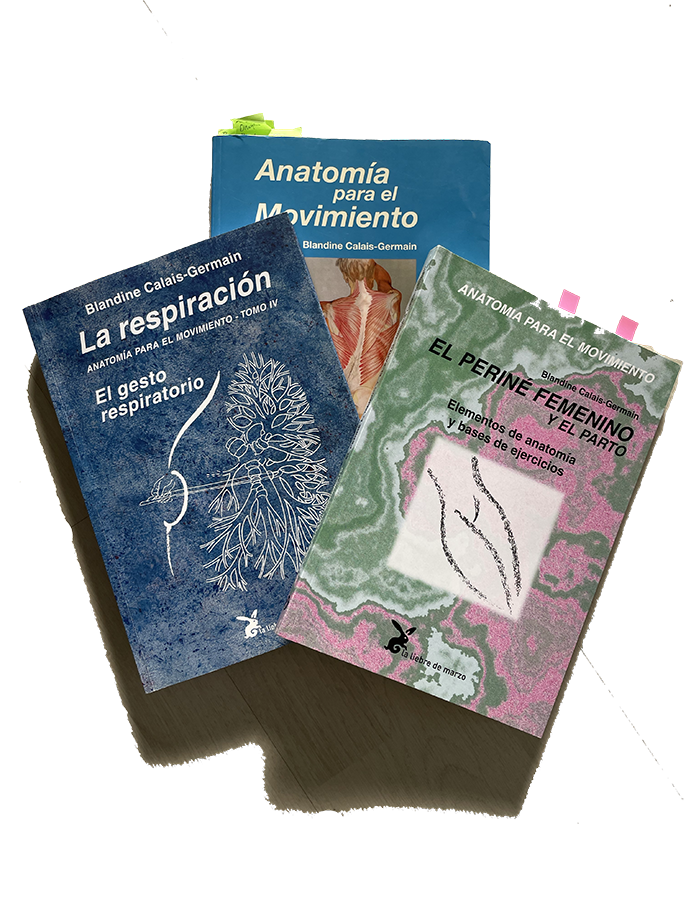 LIBROS y CURSOS DE LA ESCUELA ANATOMÍA PARA EL MOVIMIENTO®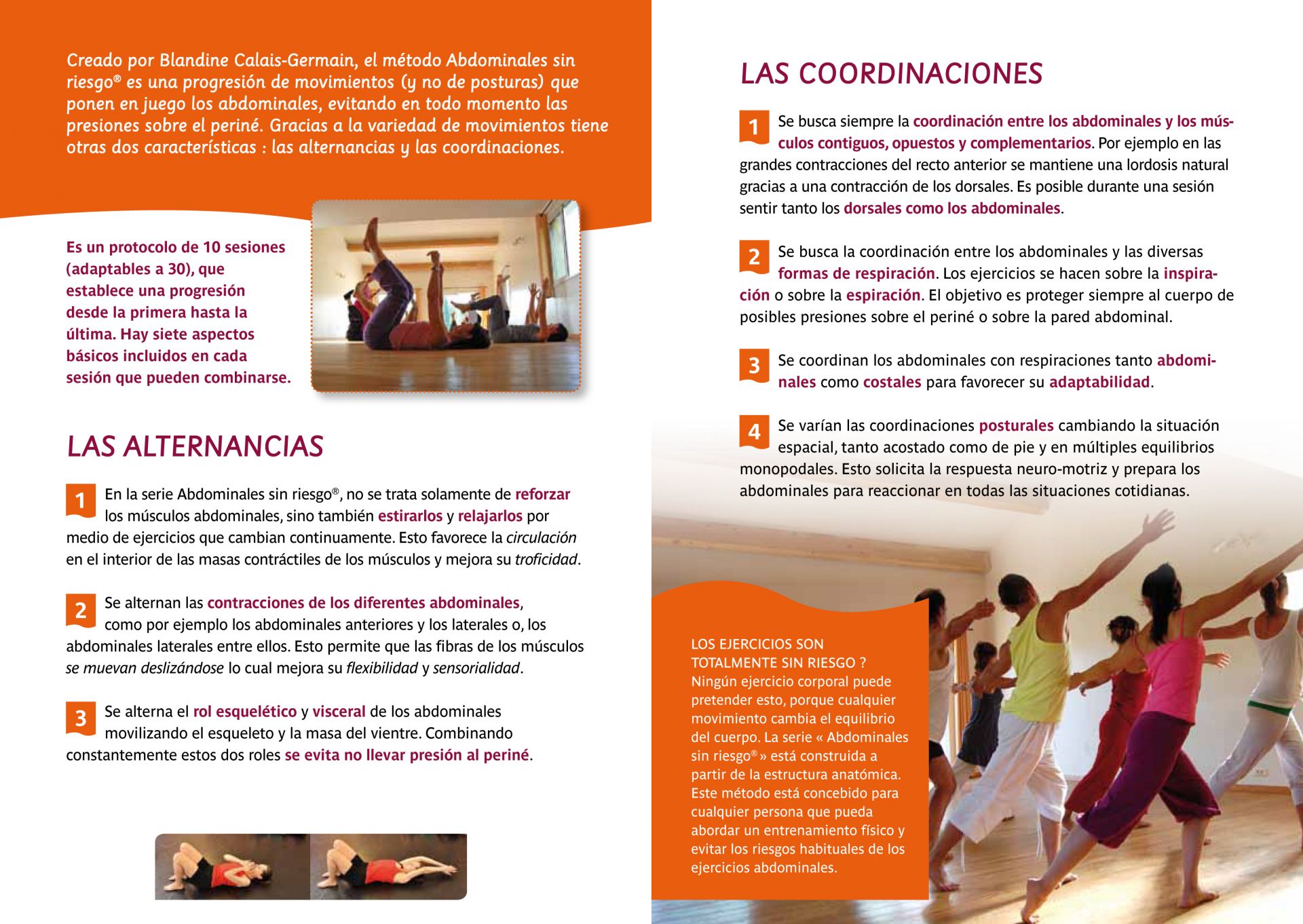 Método
Abdominales sin Riesgo
®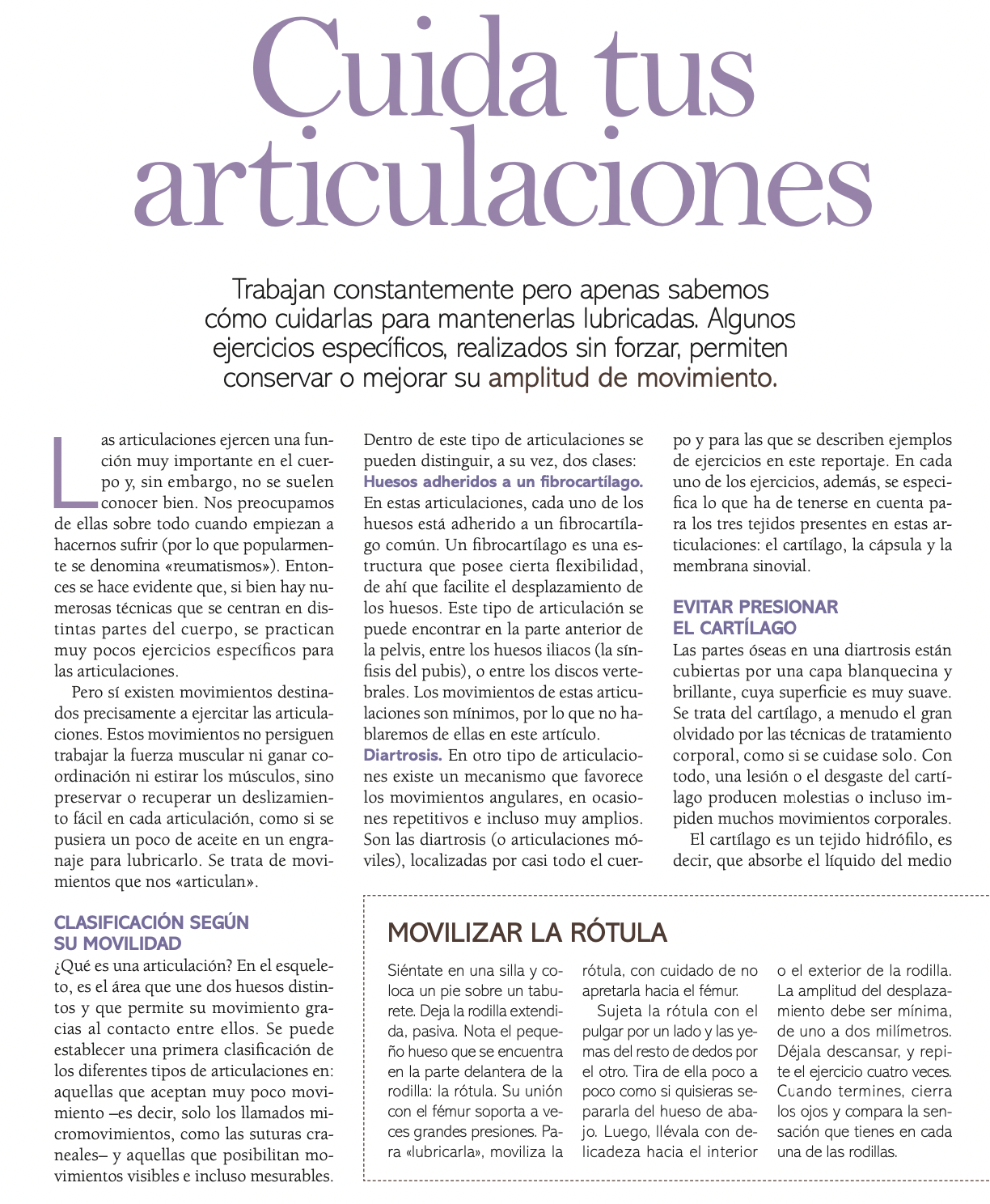 Extracto DE UN Articulo EN LA REVISTA CUERPOMENTE N. 232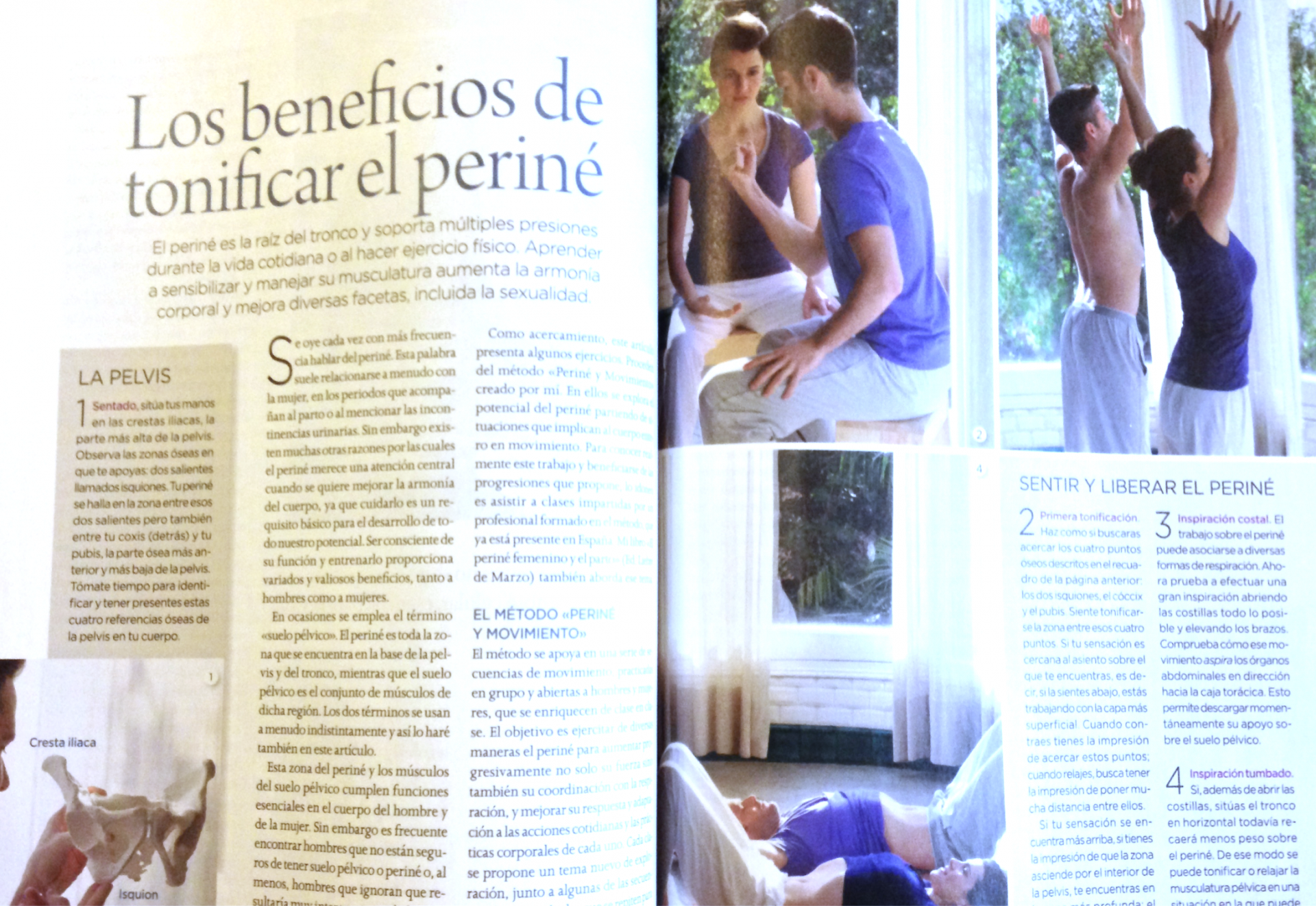 Extracto DE UN Articulo EN LA REVISTA CUERPOMENTE N. 263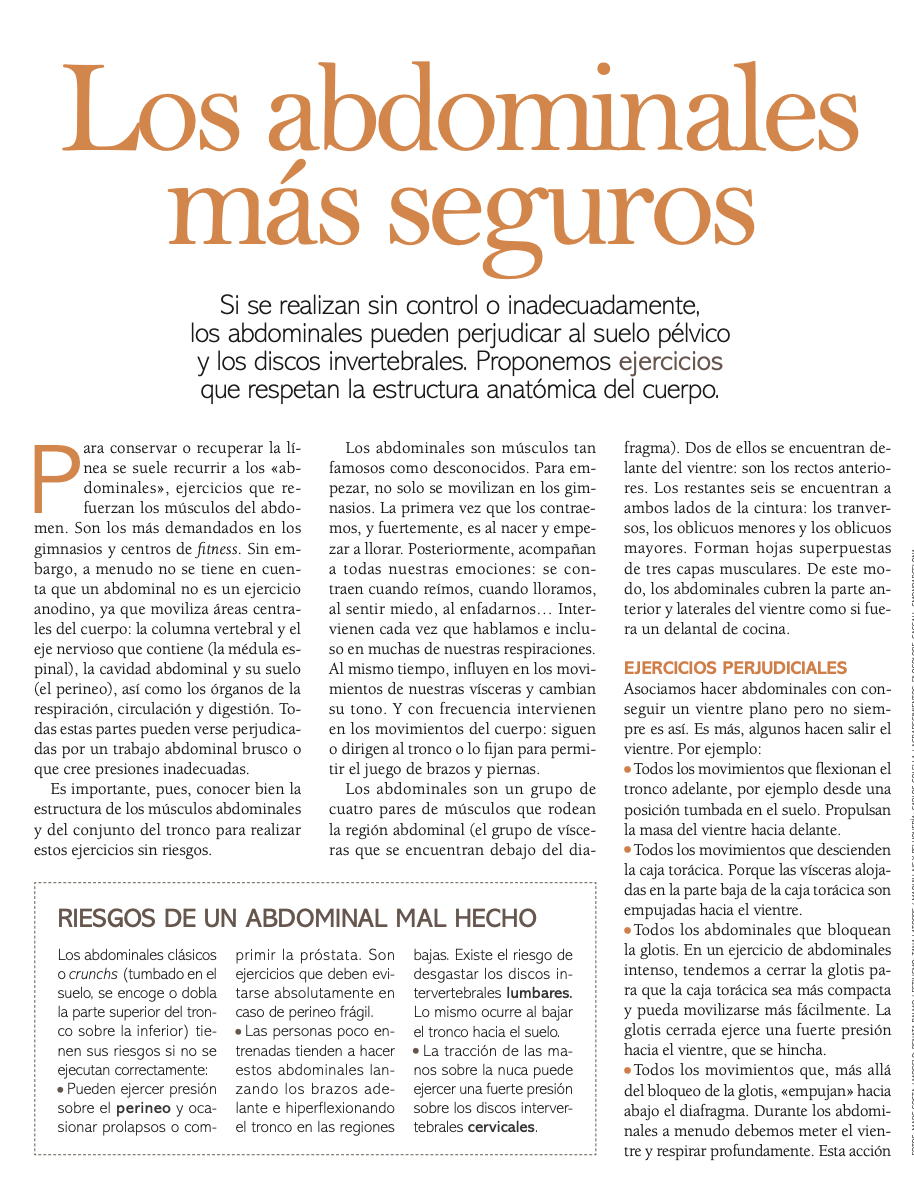 Extracto DE UN Articulo EN LA REVISTA CUERPOMENTE
Created with