SOUND MEDITATIONS FOR INTUITIVE CHANNELING
LITTLE SOUND JOURNEYS in DREAMTIME
TRAVEL INTO THE DREAMTIME EARTH AND BRING BACK REAL GUIDANCE, MESSAGES, AND IDEAS FOR YOUR PROJECTS.

PLAYBACK AND DOWNLOAD THREE AUDIO RECORDINGS FOR YOUR OWN PRIVATE SESSIONS.

USE THEM TO RECEIVE INTUITIVE INFORMATION ABOUT WHAT'S COMING NEXT INTO YOUR LIFE.

TO GROUND YOURSELF IN A MOMENT WHEN YOU NEED HEALING.
OR JUST TO FEEL RELAXATION.


FREE ADMITTANCE - REGISTER BELOW
Thank you for your Message!


CLICK ON THE BUTTON HERE BELOW TO COMPLETE YOUR REGISTRATION AND RECEIVE OUR EMAIL WITH THE LOGIN INSTRUCTIONS.
ALL EMAIL REGISTRATIONS CAN COLLECT A 60€ DISCOUNT COUPON TO SIGN UP FOR ANY OF OUR DREAMTIME COURSES DURING 2021
BY SENDING YOUR EMAIL REGISTRATION YOU ACCEPT OUR PRIVACY POLICY AND WILL RECEIVE OUR NEWSLETTER.
(our newsletter always contains a clearly visible 'unsubscribe' button in case you change your mind;)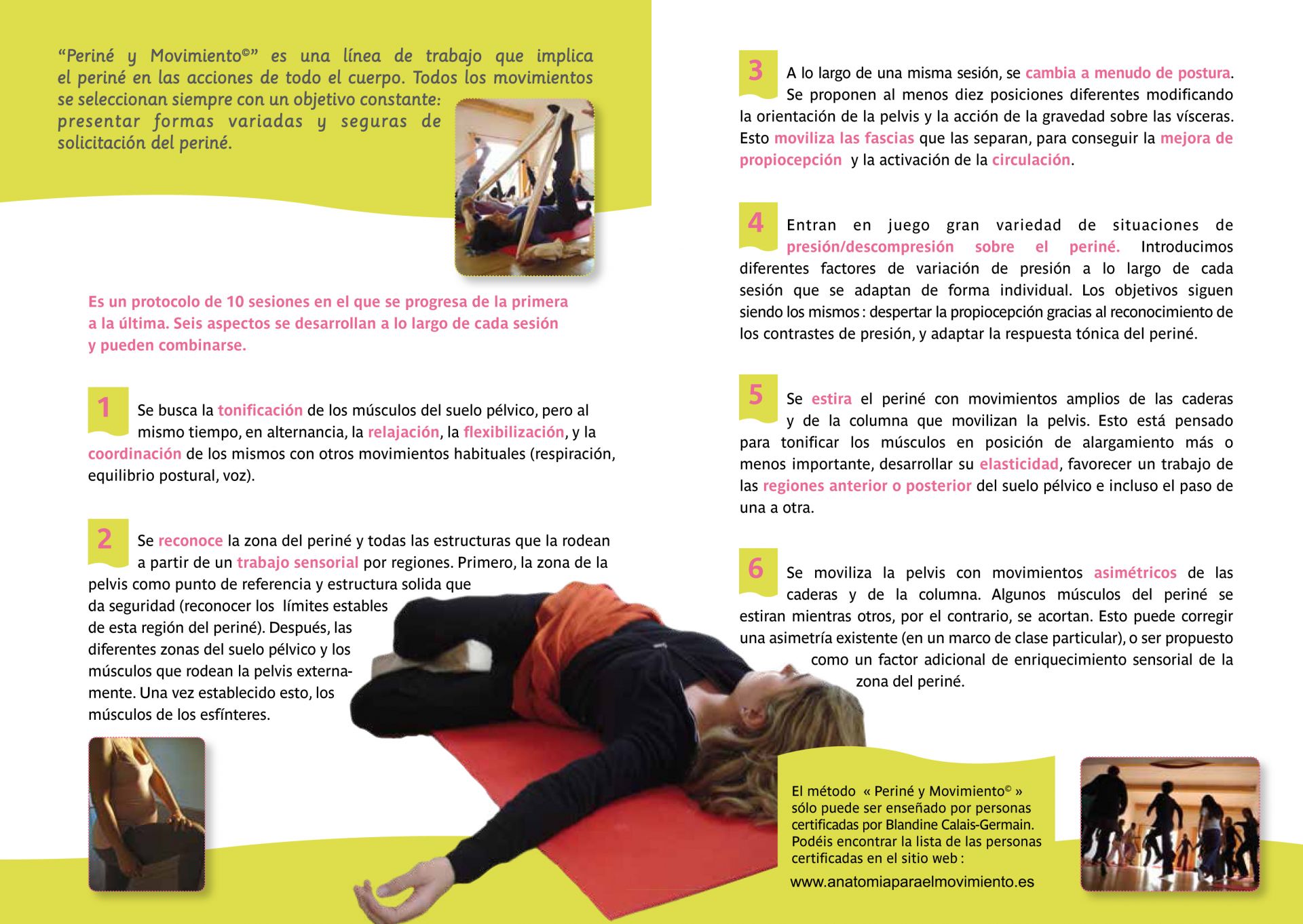 Método Periné y Movimiento®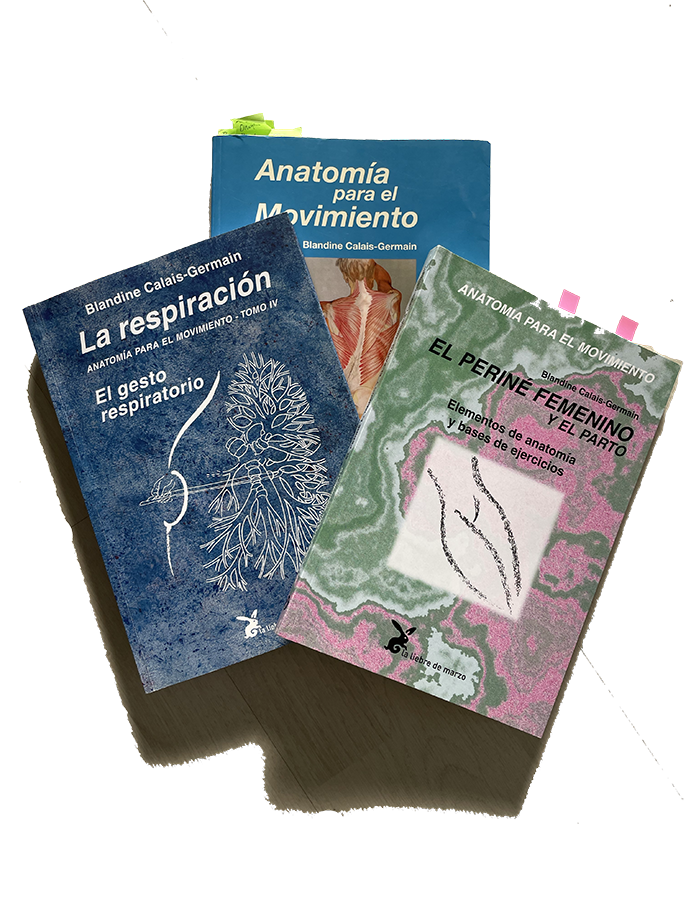 LIBROS y CURSOS DE LA ESCUELA ANATOMÍA PARA EL MOVIMIENTO®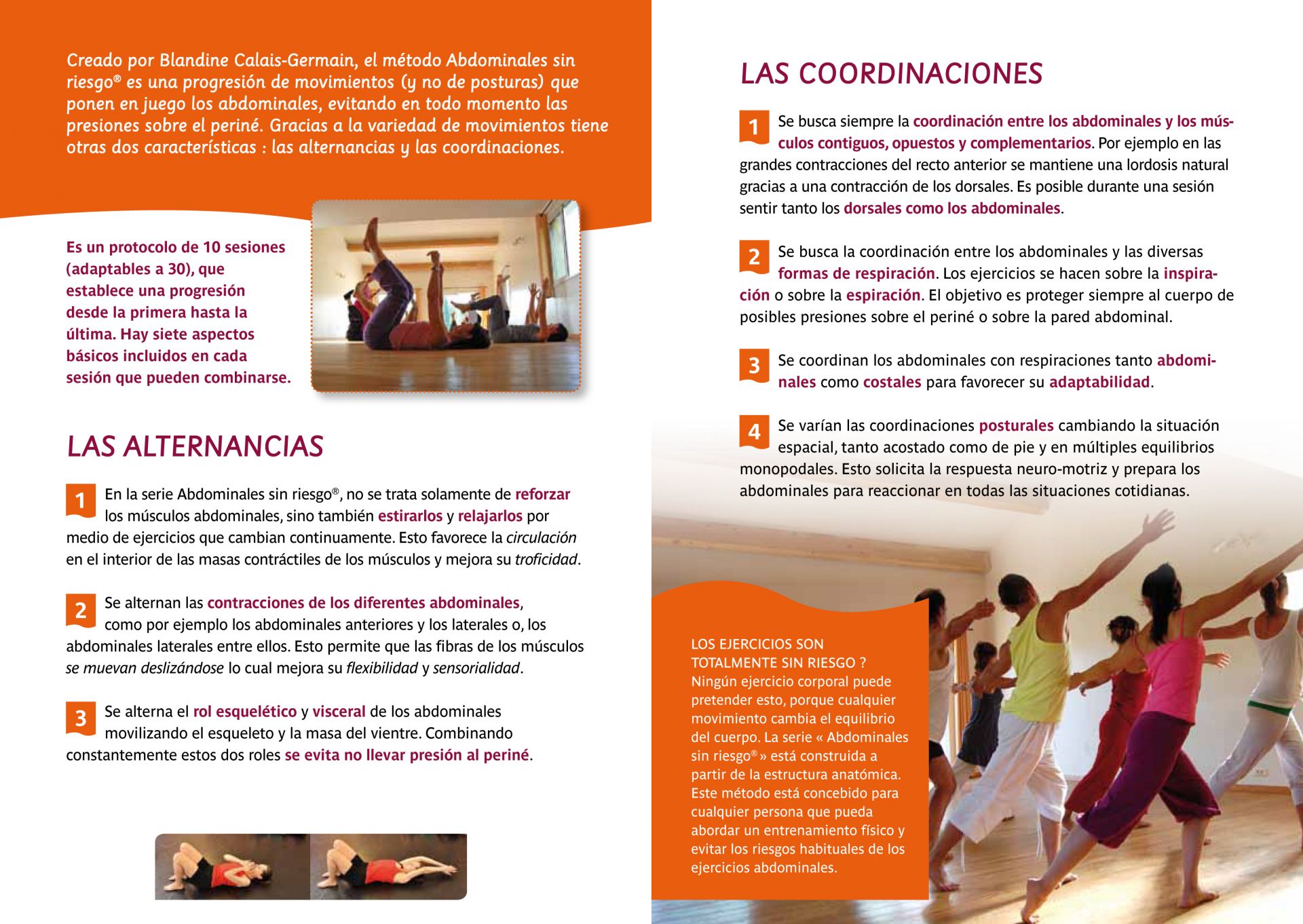 Método
Abdominales sin Riesgo
®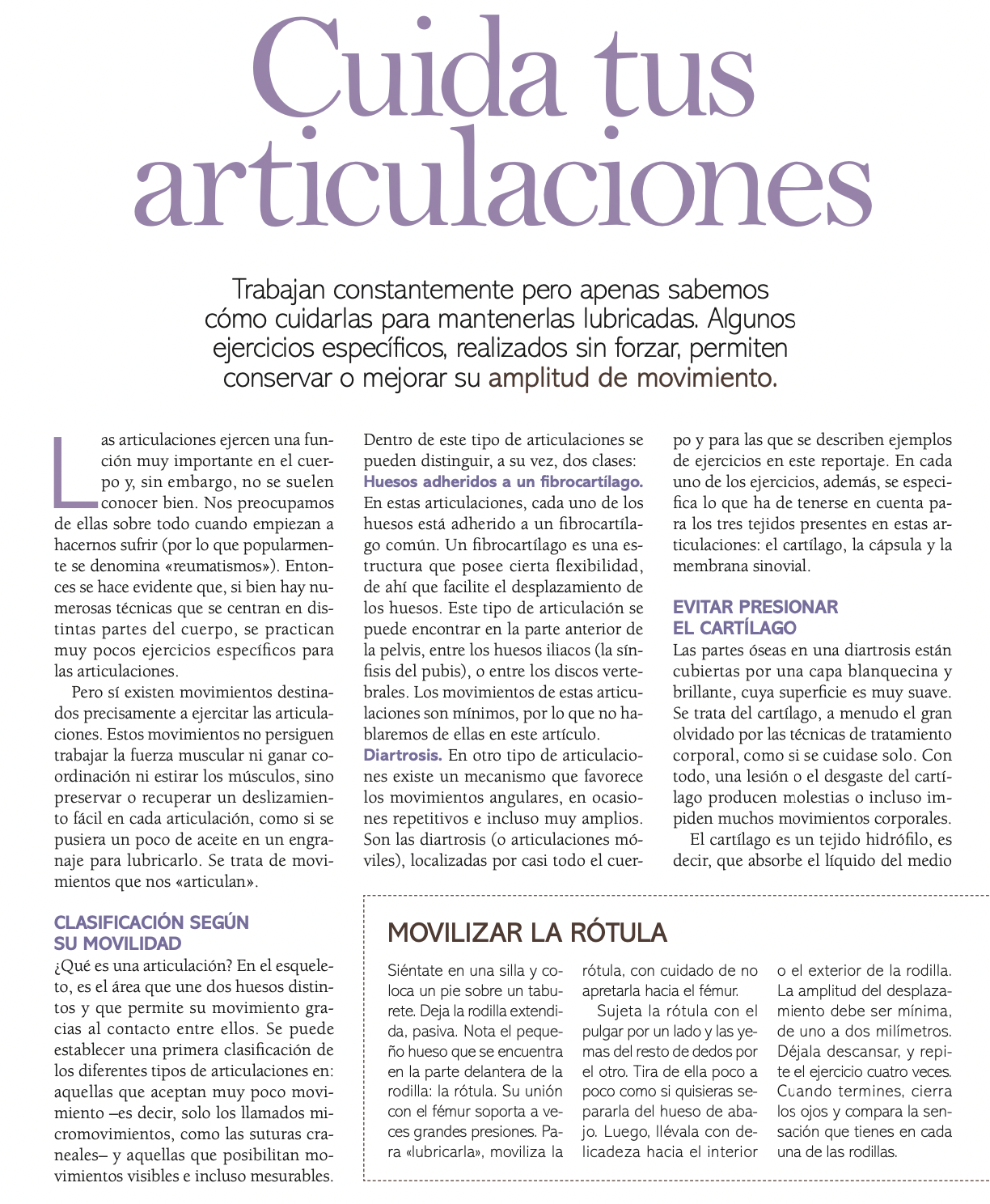 Extracto DE UN Articulo EN LA REVISTA CUERPOMENTE N. 232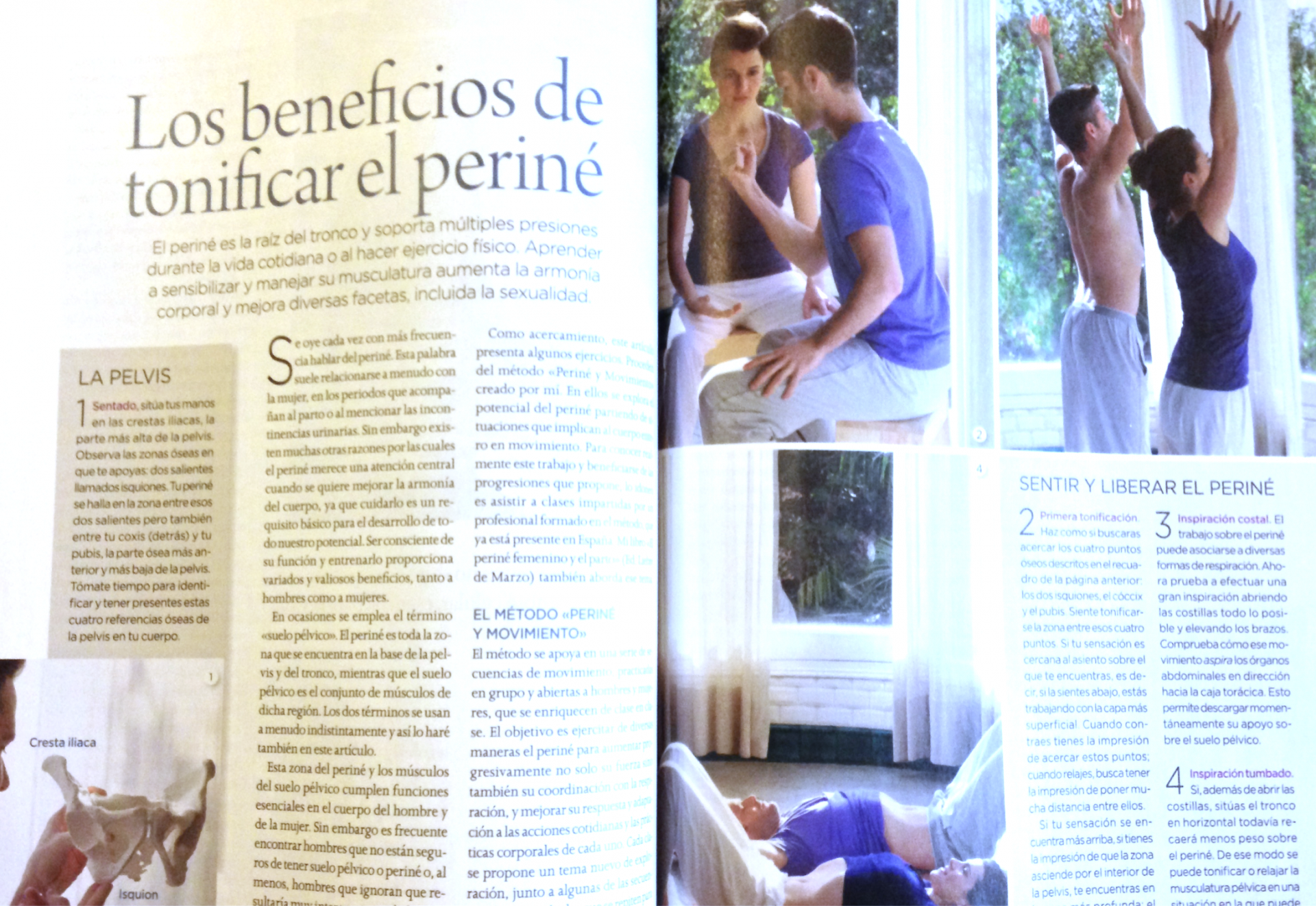 Extracto DE UN Articulo EN LA REVISTA CUERPOMENTE N. 263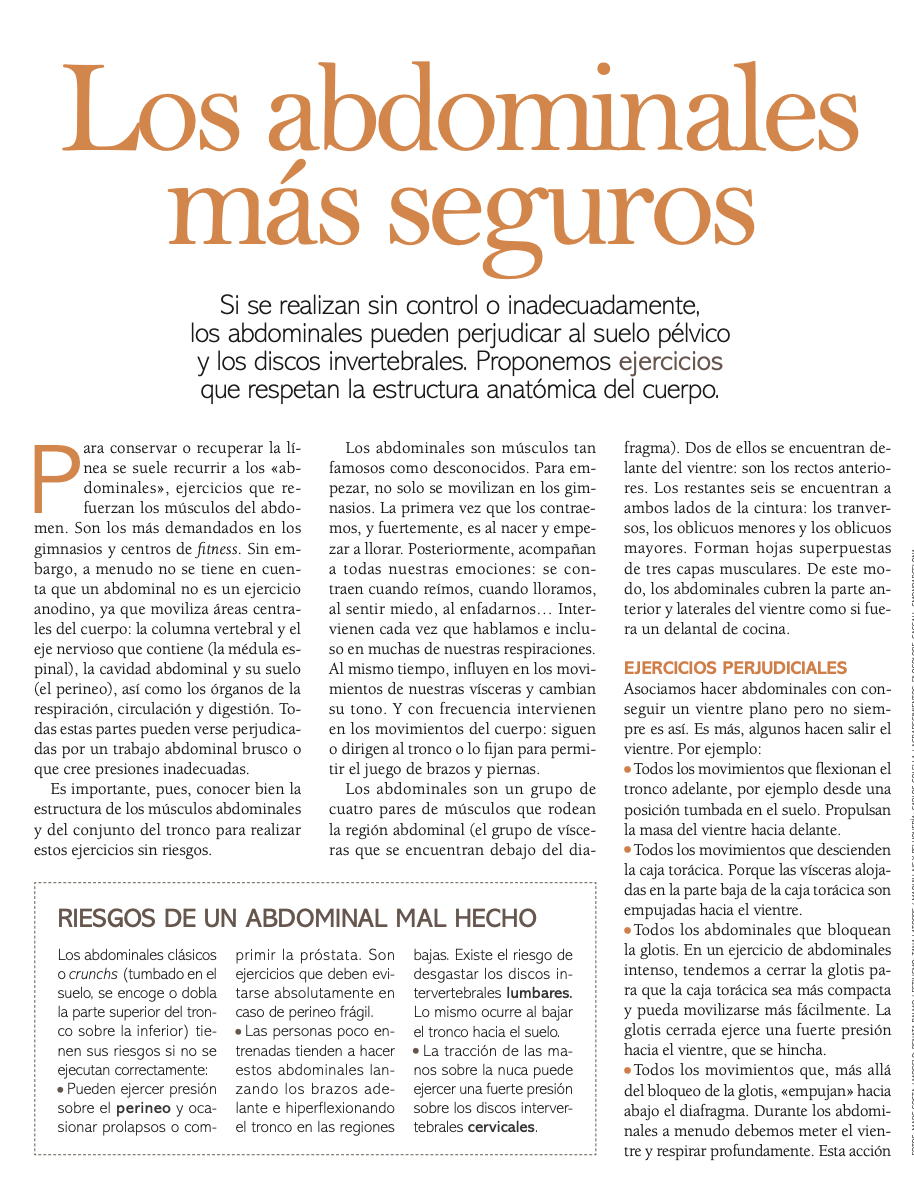 Extracto DE UN Articulo EN LA REVISTA CUERPOMENTE
Created with