SOUND MEDITATIONS FOR INTUITIVE CHANNELING
LITTLE SOUND JOURNEYS in DREAMTIME
REGISTRATION COMPLETED


THANK YOU
Please check your SPAM folder for our confirmation email.
Make sure to reply to the first email, and create your password.
Once you have done that,
click the link on the second email to access the little sound journeys.
FOLLOW US INSTAGRAM AND FACEBOOK FOR DAILY INSPIRATIONAL POSTS ON SHAMANISM, INTUITION, ,MEDITATION, WELLBEING...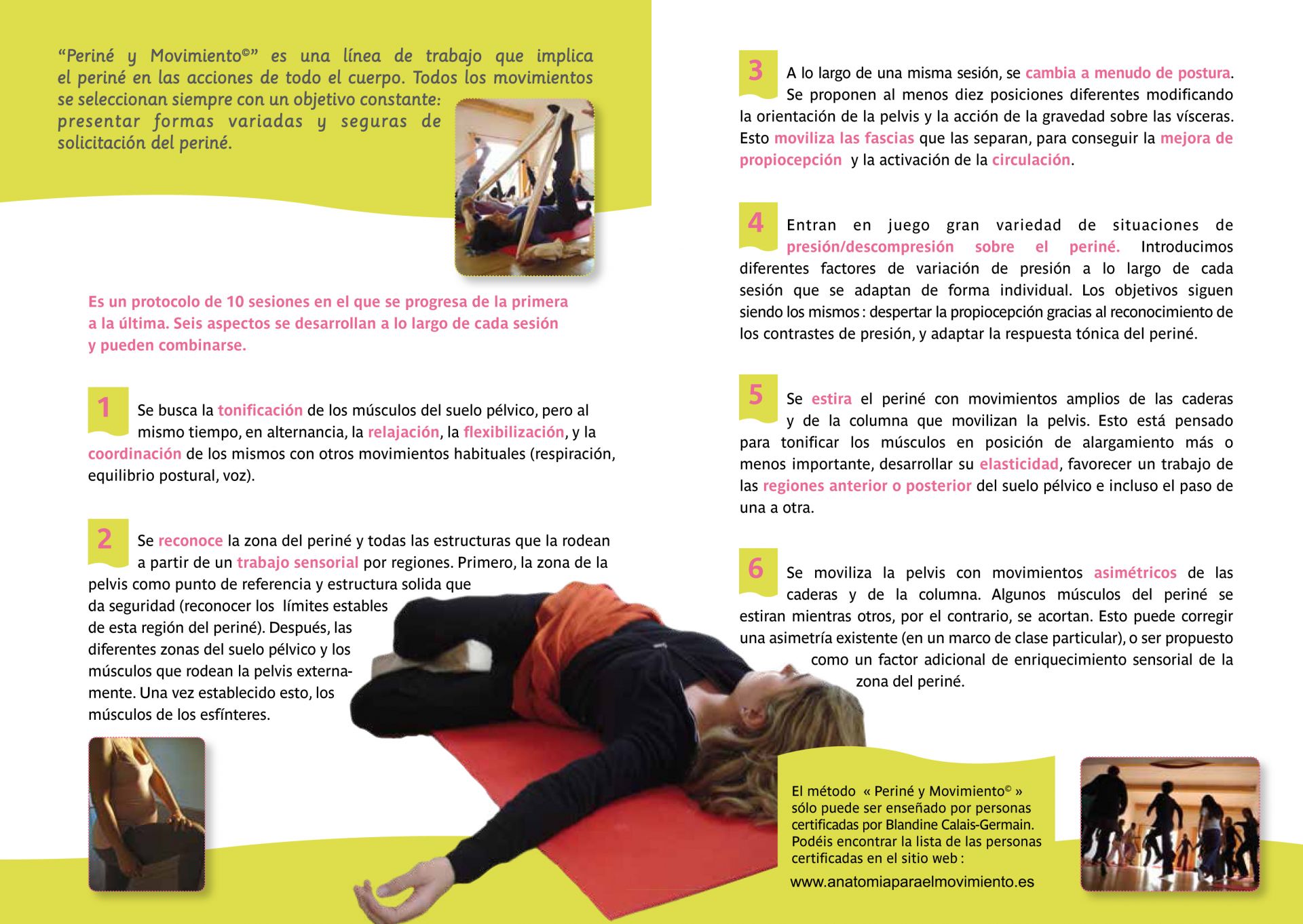 Método Periné y Movimiento®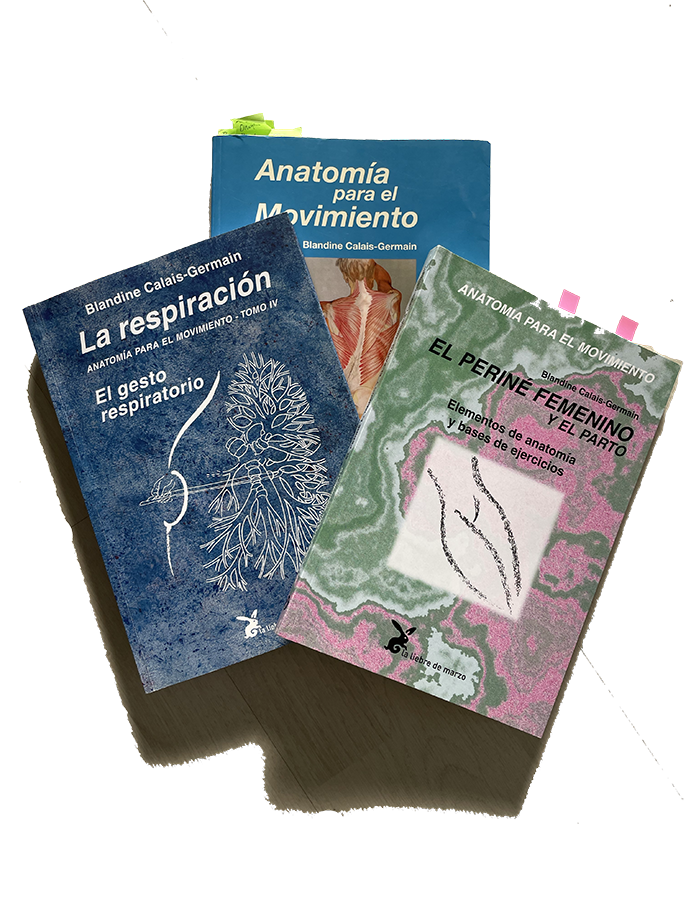 LIBROS y CURSOS DE LA ESCUELA ANATOMÍA PARA EL MOVIMIENTO®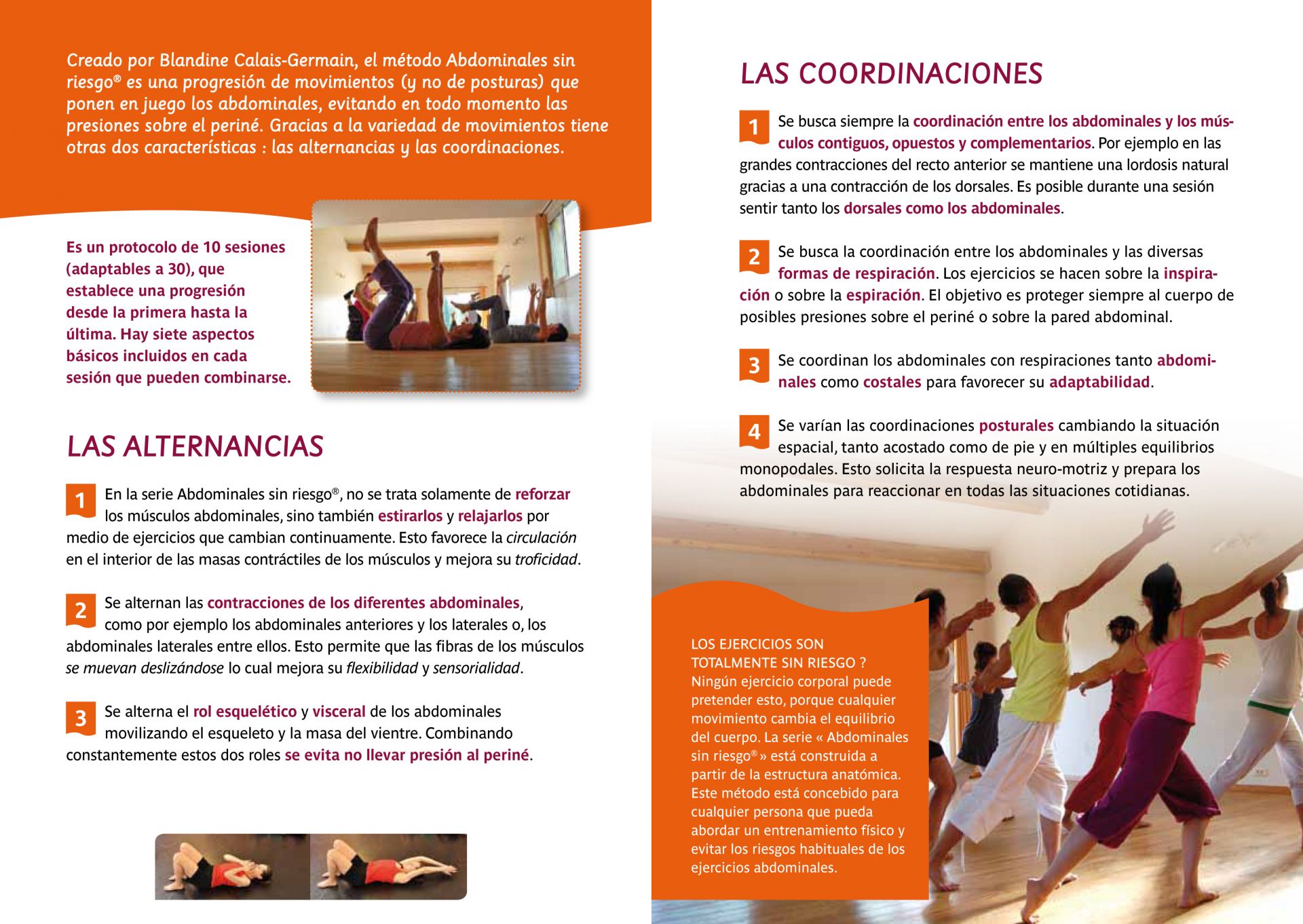 Método
Abdominales sin Riesgo
®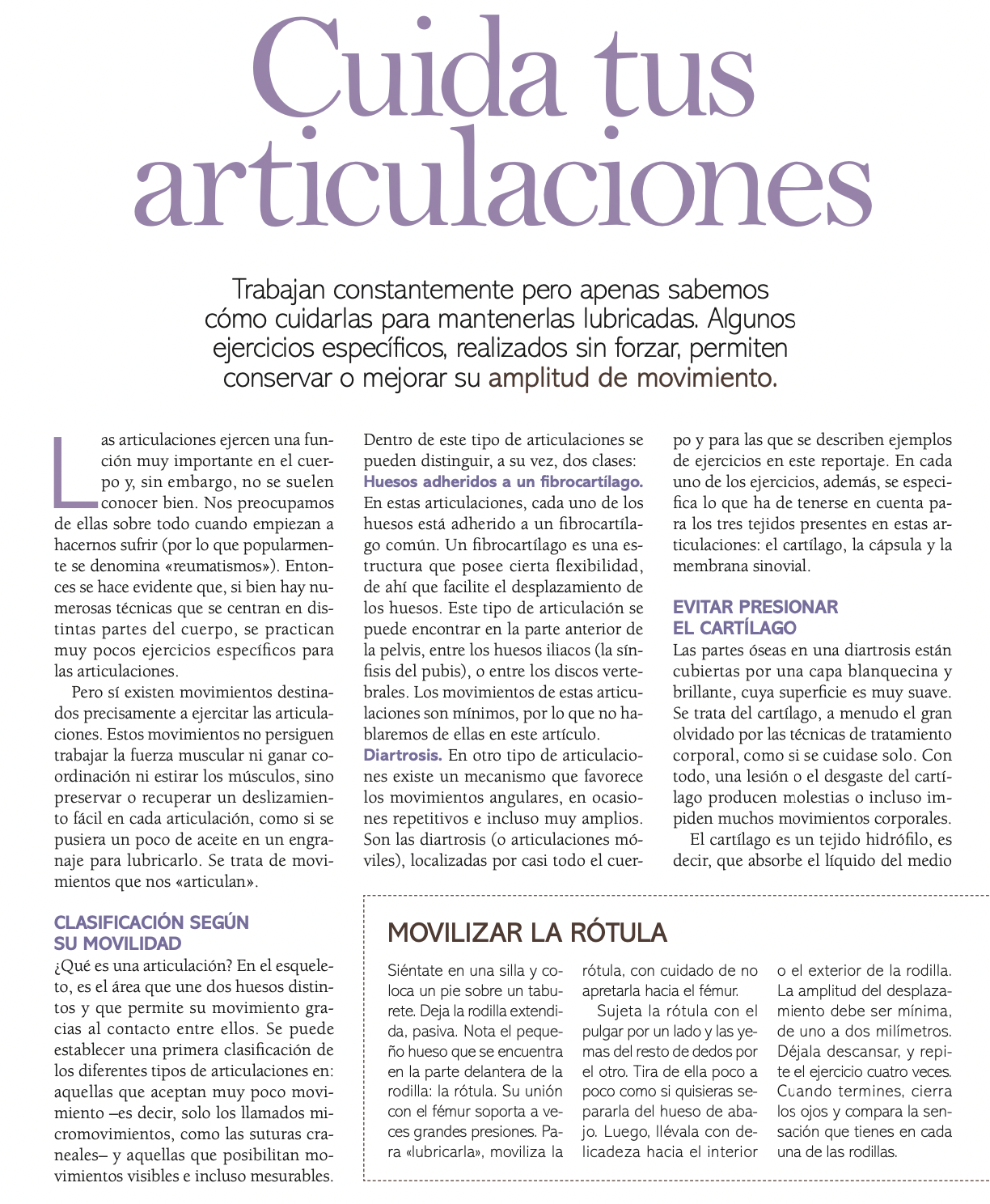 Extracto DE UN Articulo EN LA REVISTA CUERPOMENTE N. 232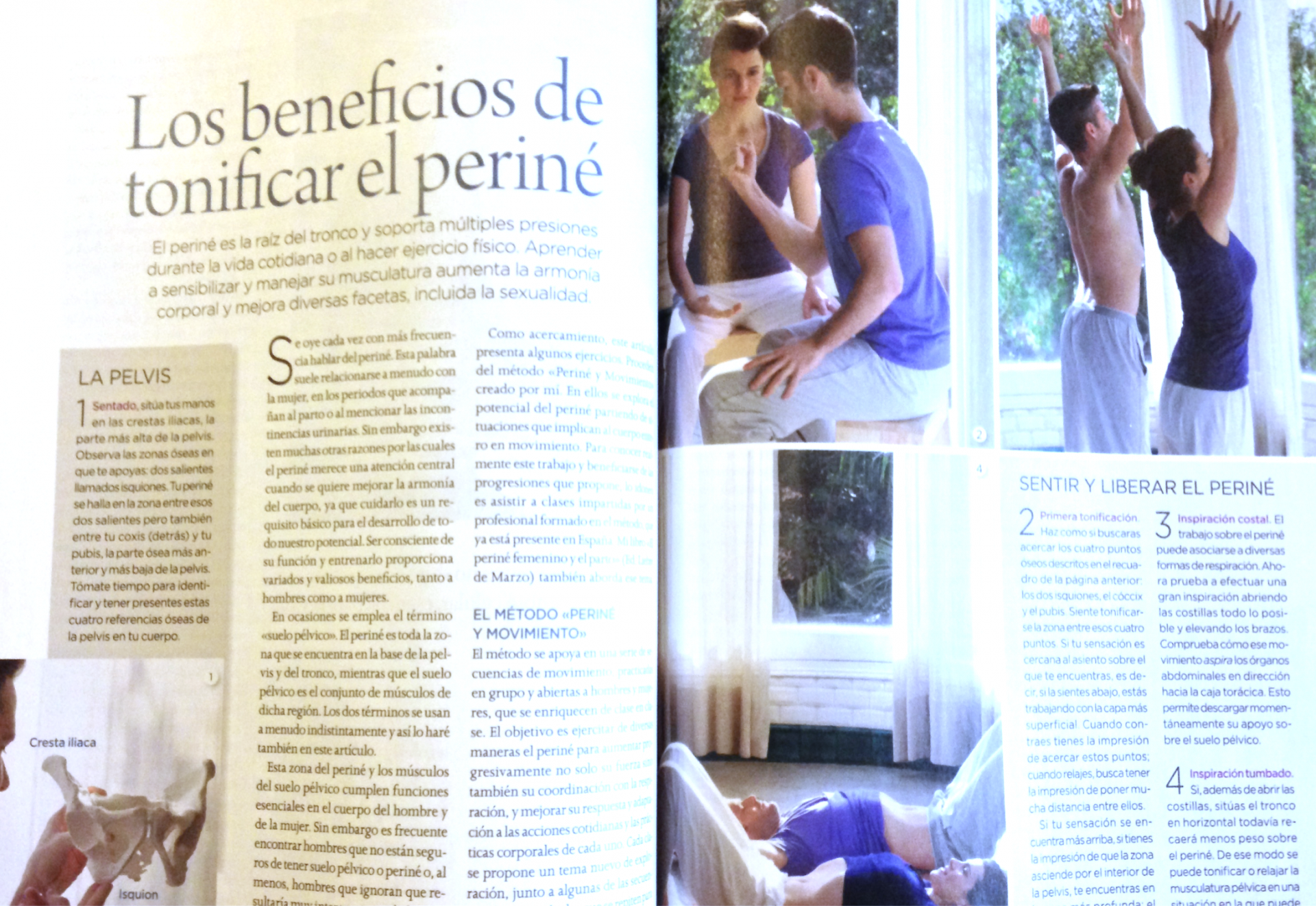 Extracto DE UN Articulo EN LA REVISTA CUERPOMENTE N. 263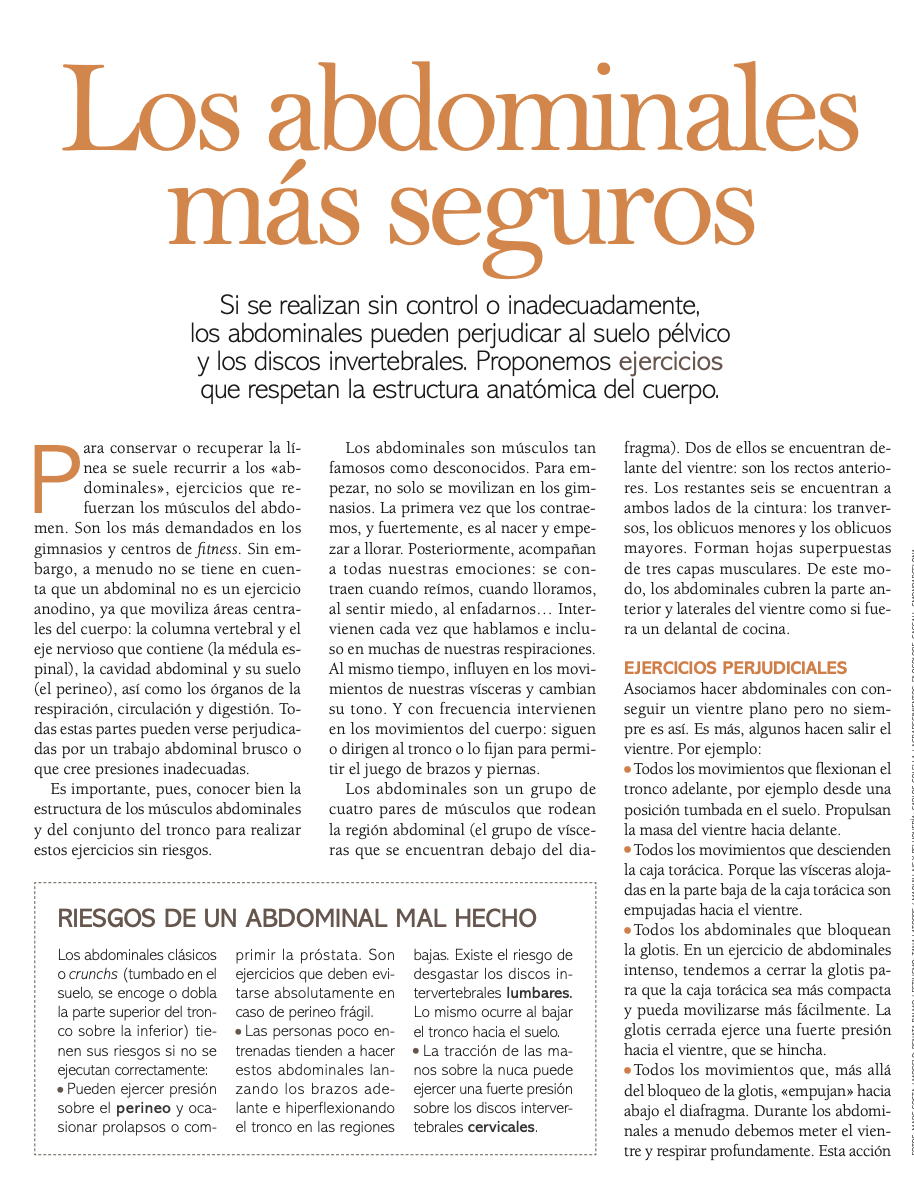 Extracto DE UN Articulo EN LA REVISTA CUERPOMENTE
Created with