LIVE SESSION FOR
New Year's Eve
MIDNIGHT in DREAMTIME
Not a fan of noise, alcohol and loud parties?
Trapped in lockdown and needing inspiration?


JOIN OUR GROUP OF DREAMTIME EXPLORERS AND CHANNEL YOUR BEST VISION FOR THE CYCLE THAT BEGINS ON NEW YEAR´S EVE!
Learn simple movements to release blockages in the body, breathe freely and feel your intuition expanding through the whole body.
Listen to live shamanic drumming, travel into the Dreamtime Earth and bring back real guidance, messages, and ideas for your projects.
Feel the support of the group and witness surprising synchronicities between your dream journey and the dream journey of others!

FREE ADMITTANCE - REGISTER BELOW
MIDNIGHT IN DREAMTIME STARTS HERE:

In this very special Dreamtime Earth live session we gather to celebrate the first New Year's

Eve in the age of Aquarius!




Bring all the clues you

harvested on your path this year. Every time something happened, an event that called to your heart, a feeling of something sacred and important... that is one clue! Now is the time to carry them with you. Midnight in dreamtime is a group ritual which is made to illuminate each other's path for one another. We will bring forth the evidence that matters to our spiritual journey, and discard the information which should stay in our past, but no longer in our Future.We will

call upon our hidden protectors to guide us in our most sacred journey for the new

cycle

which just began. Dreamtime expeditions are for daring explorers

only, but they can generate real practical advice for your life choices!

Make a wish and write it in a sentence in the box that says 'DREAMTIME DREAMTIME'. We will keep it private, nobody else in the group will know; but it will help us channel the activities most suited for the live session. We will have simple movement exercises, live shamanic drumming, and playful moments of exchange with each other! If you have any question, please send it in the same box as well.

Message Received!
IF YOU FEEL LIKE IT...
PLEASE HELP US GROW OUR COMMUNITY
ON INSTAGRAM AND FACEBOOK BY
FOLLOWING OUR PROFILES.
...AND DON'T FORGET TO

THE DREAMTIME SESSION STARTS ON DEC. 31ST, AROUND 22.30 (GMT+1). YOU CAN JOIN IF YOU ARE IN ANY OF THE OTHER TIMEZONES AS WELL, THE CEREMONY IS GOING TO WORK JUST AS WELL!








ALL EMAIL REGISTRATIONS CAN COLLECT A 100€ DISCOUNT COUPON TO SIGN UP FOR ANY OF OUR DREAMTIME COURSES DURING 2021


BY SENDING YOUR EMAIL REGISTRATION YOU ACCEPT OUR PRIVACY POLICY AND WILL RECEIVE OUR NEWSLETTER.
(our newsletter always contains a clearly visible 'unsubscribe' button in case you change your mind;)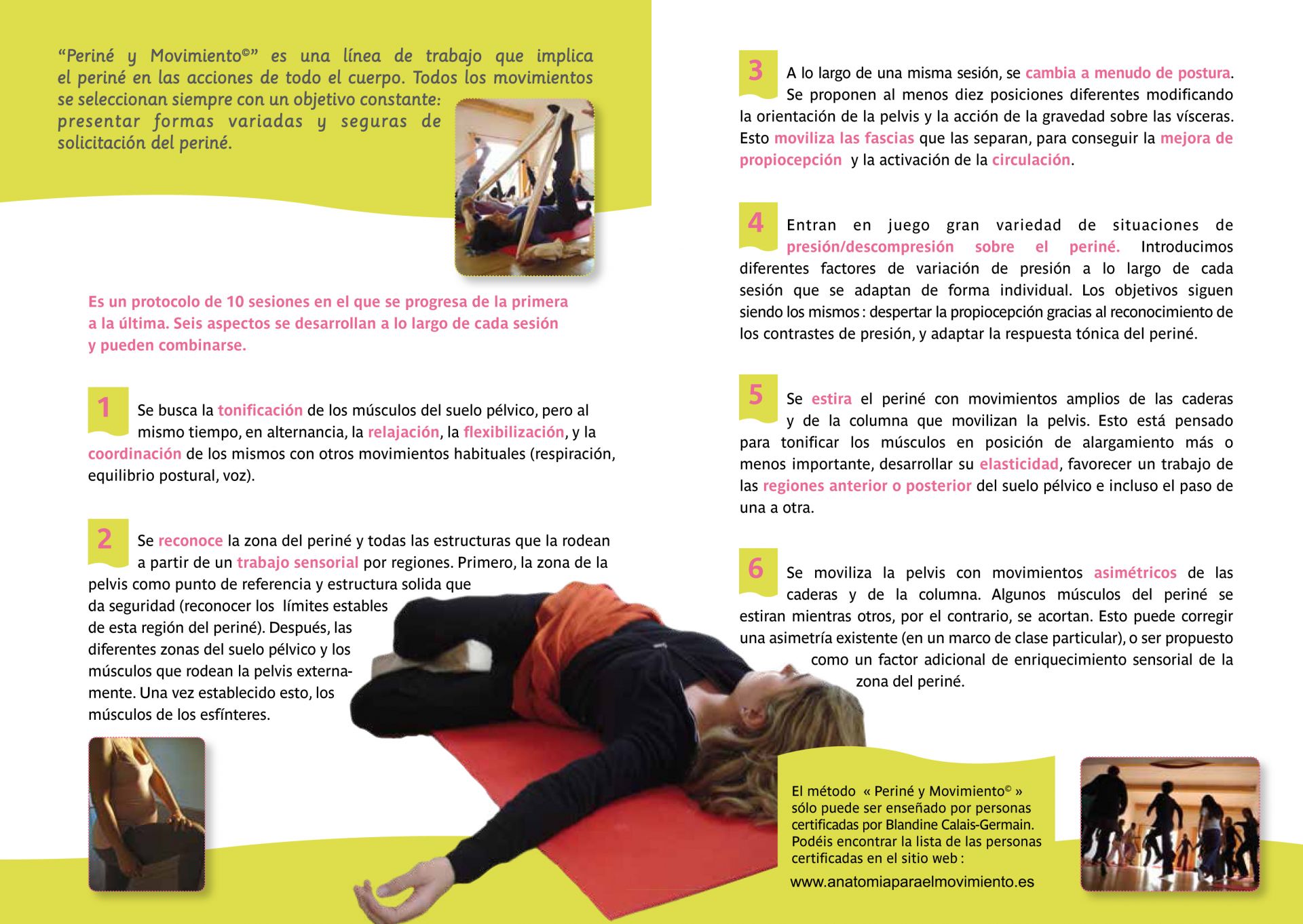 Método Periné y Movimiento®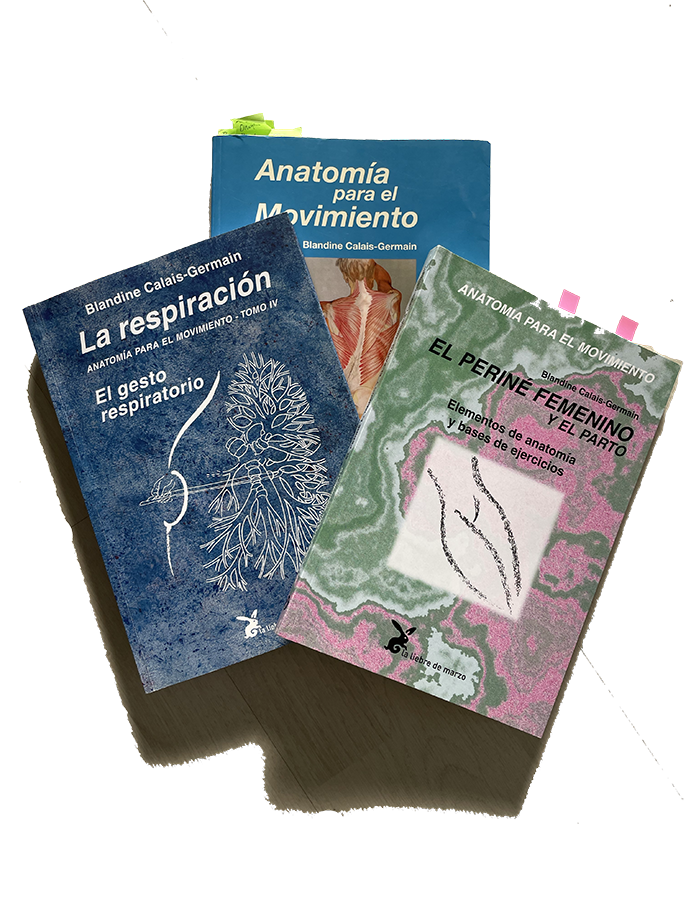 LIBROS y CURSOS DE LA ESCUELA ANATOMÍA PARA EL MOVIMIENTO®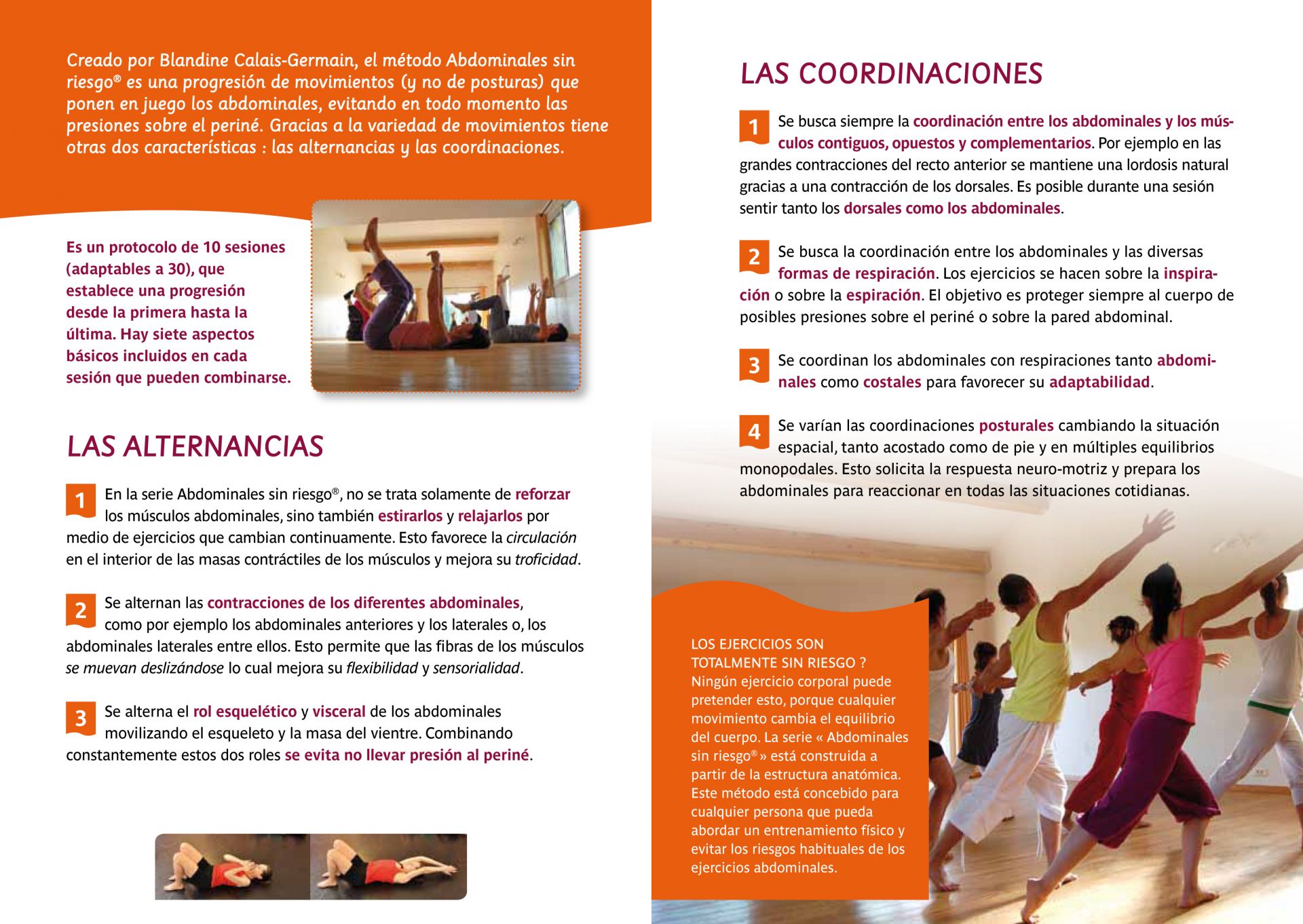 Método
Abdominales sin Riesgo
®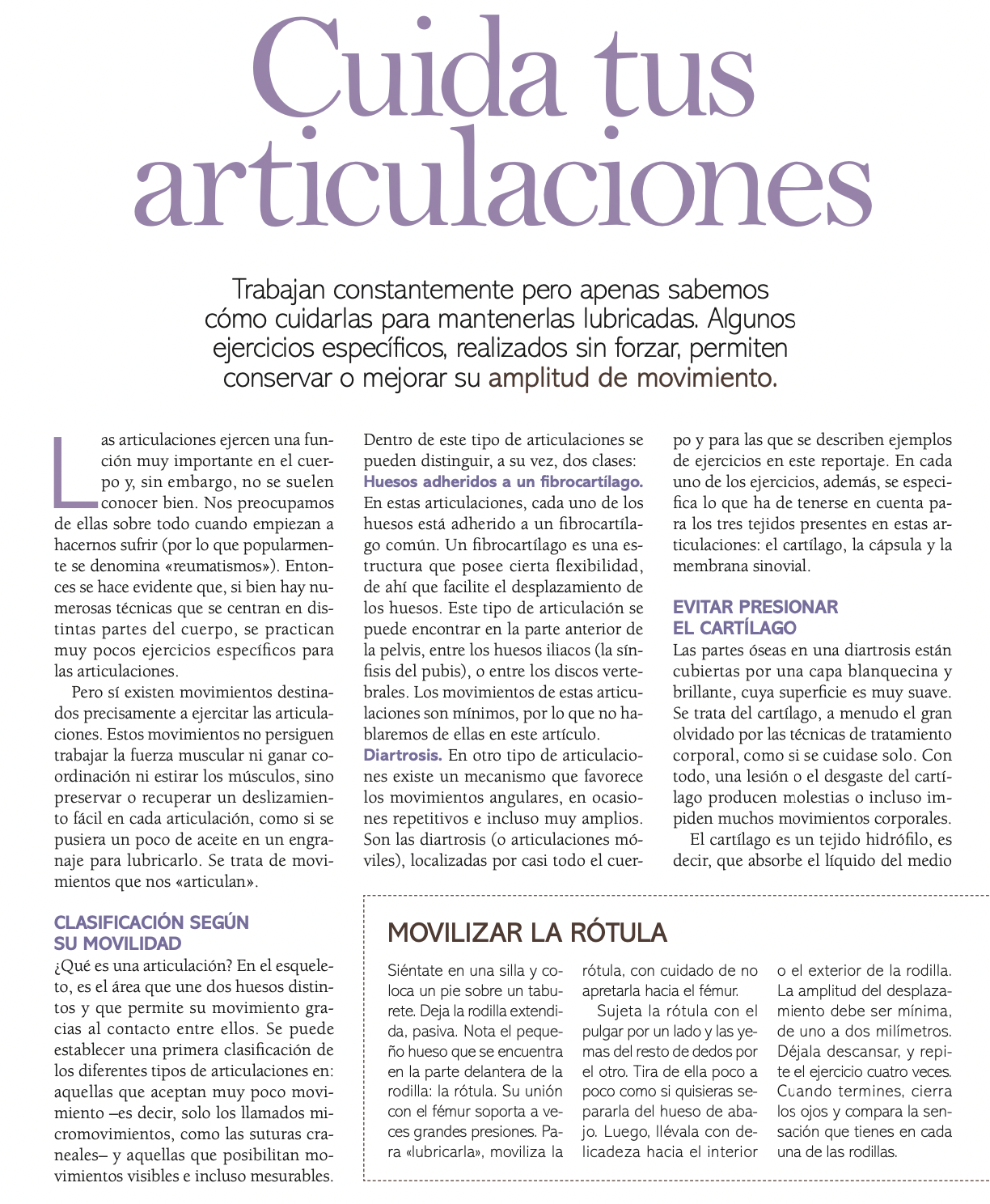 Extracto DE UN Articulo EN LA REVISTA CUERPOMENTE N. 232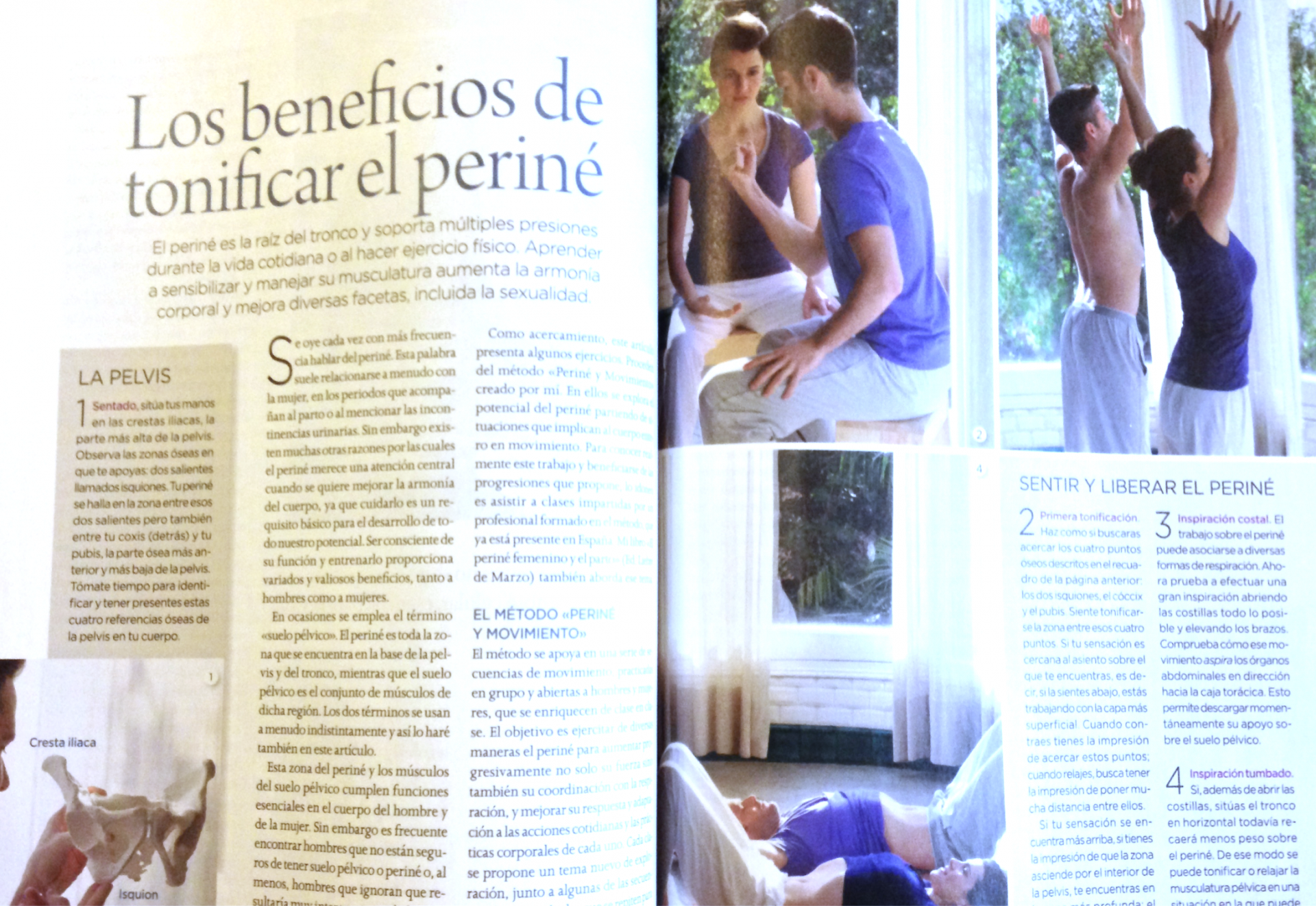 Extracto DE UN Articulo EN LA REVISTA CUERPOMENTE N. 263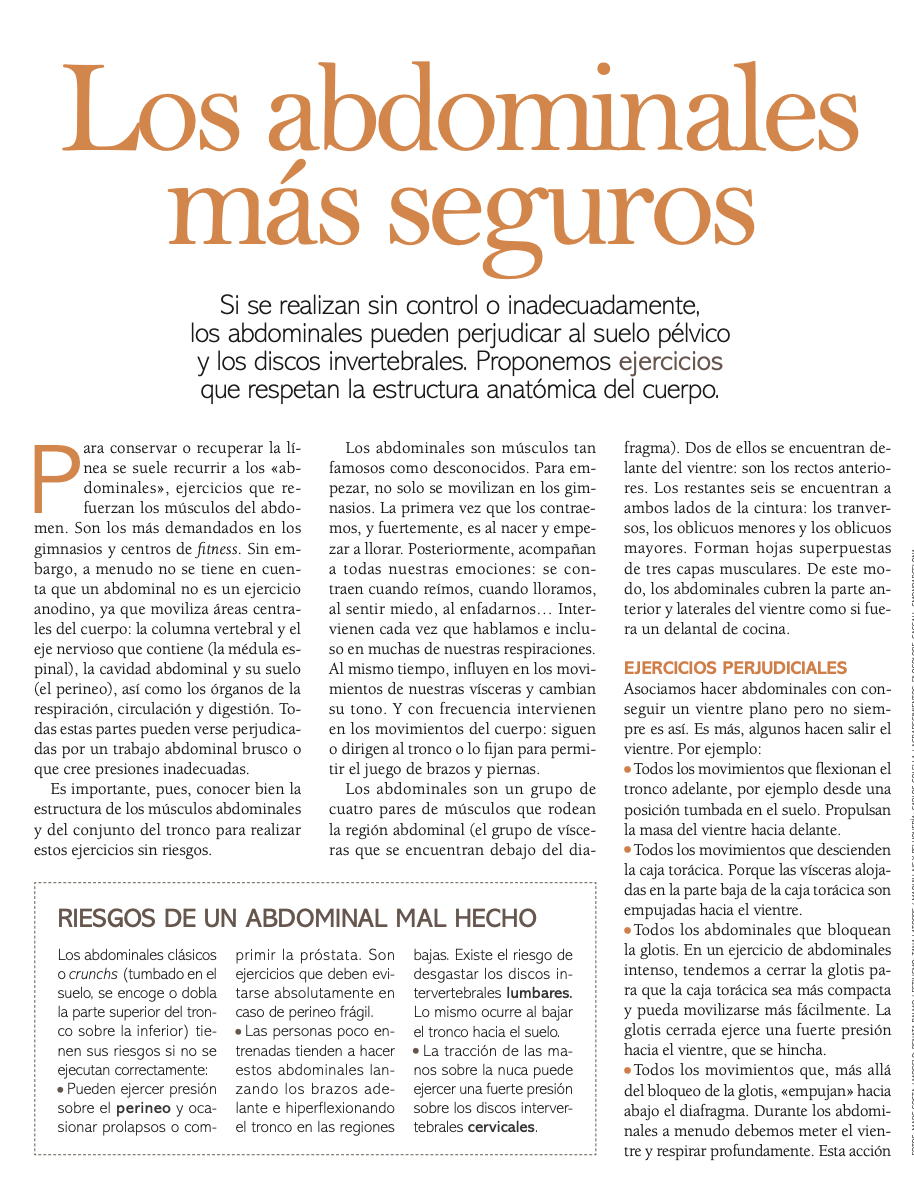 Extracto DE UN Articulo EN LA REVISTA CUERPOMENTE
Created with