IF YOU LOGGED IN TO ACCESS A SPECIFIC COURSE, PLEASE NAVIGATE TO THAT COURSE USING YOUR ORIGINAL LINK, OR THE MENU BAR ON TOP OF THIS PAGE.
WELCOME TO
Wellco Wellbeing®
INSPIRATION - COLLABORATION - WELLBEING
Wellco Wellbeing is a space founded in Barcelona, Spain, by a non-profit that focusses on providing holistic transdisciplinary projects. It is a space where cutting edge anatomy study, fine art, wellbeing, creativity, ancestral practices and collaboration merge. We host a diverse range of projects run by exceptional facilitators, resulting in training programs year-round, a weekly schedule of collaborative workshops, as well as unique long-format events. As we continue to grow our online platform with fresh and original content, we are delighted to introduce the new calendar of activities from our partners!
DREAMTIME EARTH
ANATOMÍA PARA EL MOVIMIENTO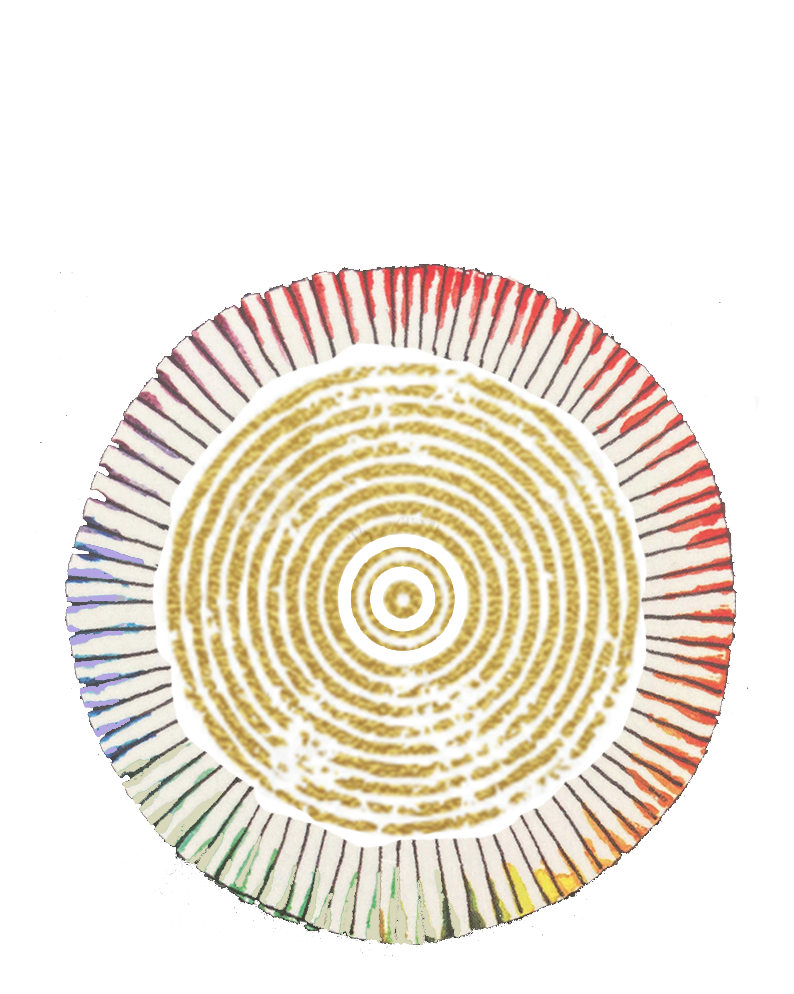 Created with